New year always means new opportunities and new chances, but that's certainly not the only reasons why we're eagerly looking forward to 2016.
We are rather more excited about the new series that will soon get us glued in front of our TV this January. 
The Shannara Chronicles 
Millions of Shannara fans all over the world are rejoicing – myself included! There's nothing like seeing one of your favorite books come to life. Glad that MTV has decided to create more than just music videos.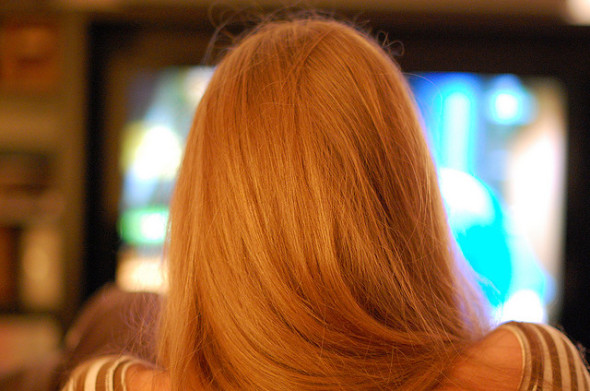 Anyway, The Shannara Chronicles is based on the "The Elfstones of Shannara", the second book of the fantasy/science fiction book series Terry Brooks. The story is set in a fictional world called the Four Lands, a post-apocalyptic world where technology disappears and magic reappears. It consists of two plot lines. The first follows the quest of two teenage elves to replace the dying Ellcrys, a magical tree that serves as a gate that banished demons from the four lines. The second plot line revolves on the effort of the Elven armies and the other races (humans and dwarves) to slow down a massive demon invasion.
Shadowhunters
Based largely on the second book of "The Mortal Instruments" by Cassandra Clare, Shadowhunters is a freeform television series set to premiere this January 12.
The book was originally set for film adaptation but producers had a change of heart.
"It actually makes sense to do (the novels) as a TV series. There was so much from the book that we had to leave out of the Mortal Instruments film. In the series we'll be able to go deeper and explore this world in greater detail and depth," said Constantin Film and TV head Martin Moszkowicz during an interview with The Hollywood Reporter.
Shadowhunters follows the story of New York City girl Clary Fray who descended from a line of shadowhunters, half-human and half-angel warriors who protect humanity from evil forces. After her mother's disappearance, Clary joins forces with the shadowhunters and enters the Downworld (a realm filled with demons and other creatures) in search of a cup that holds the key to her mother.