One of the hassles of traveling is choosing the perfect bag to bring. Luggage bags and backpacks vary in make and sizes. Finding the right items to bring makes a big difference at the airport check-in and travel experience as a whole. Let's start with the 3 coolest backpacks for travelers.
Urban 15.6" Hybrid Briefcase
This briefcase that can also be a backpack is the perfect product to organize your gadgets and keep your laptop protected. It has front-zippered pockets and a zip-down organizer section in front to easily get and keep your planner and whatever it is you need without having to remove everything else. Sells below $50, this backpack briefcase has padded straps that make it easier to carry.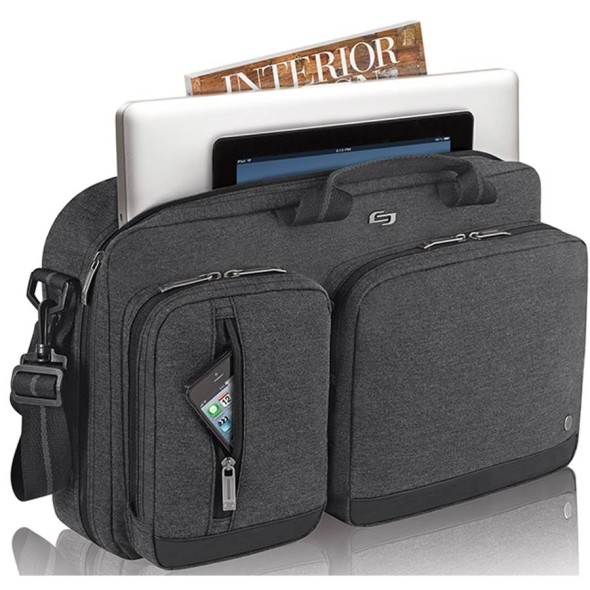 Energi+Backpack
Traveling with numerous gadgets? This backpack allows you to charge at least three devices and can also be attached to your luggage if you do not want to carry this on your back. It also has a special strap to keep your wires free from tangles and a pocket at the back for your head phone. As for airport security inspection, it is designed with a zipper that can be opened all the way down for easy view of your laptop and faster security check. Priced at $169.99, purchasing this backpack is a good investment for travelers.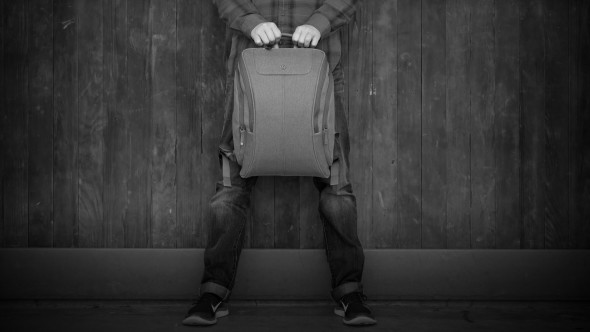 Cobra Squeeze Laptop Backpack
With comfort and style in mind, designers of this bag made sure the traveler can pack as much stuff as needed while keeping these things protected. This backpack has soft material in the inside and a water repellant material on the exterior that makes it an all-weather backpack. Moreover, it has a pocket specifically for your smartphone to ensure you can access it any time without misplacing it. The bag has an open mesh at the back to let air pass through even if carry this on your back. This sells at $195.