The United Nations report that there are around three million shipwrecks dotting the ocean floor. These were most likely caused by abnormal weather conditions, poor craftsmanship or sea battles. A huge percentage of the total number of the wreckage are still unaccounted for, but there are remnants that have been spotted, photographed and visited by daring divers for many years.
If you're one who's looking for a different kind of adventure, these are some of the most hauntingly beautiful shipwrecks you can dive into.
The Lina
Believed to have sunk in 1914, The Lina was once a cargo ship transporting lumber between Italy and Croatia. But a devastating storm brought it to its early demise and sunk it down in the Adriatic near Cres Island. Since then, it has become a favorite diving spot in this part of the planet.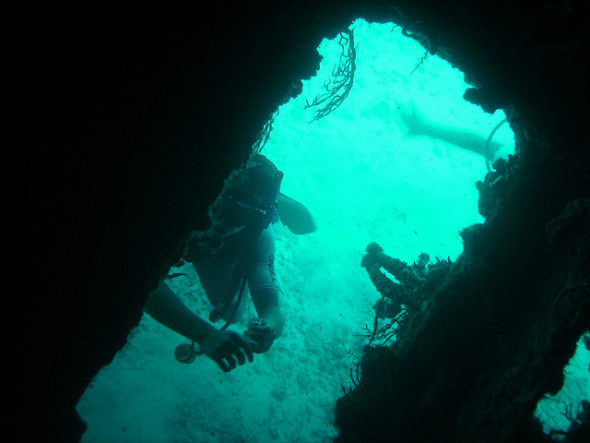 The Russian Wreck
It remains unknown when this ship sank, but was discovered some time in 2003 in the Southern Red Sea. Initially, many believed it was a trawler, a boat that pulls a large net for catching fish, but experts say it's a Cold War-era Russian spy ship.
The Mars
This was one of Europe's first generation three-masted ships, which is now well-preserved. The Mars is a gorgeous Swedish warship that went down with its crew in 1564 after losing a naval battle against the Germans on the Baltic Sea.
The Umbria
This massive cargo ship was built by the Germans but was later taken over by the Italians. It was carrying loads of bombs and other weapons to the coast of East Africa when it sank after its captain intentionally sunk it upon learning that Mussolini announced Italy was going into war in World War II.
Dunnottar Castle
Experts believe that this 258-foot iron-hulled cargo ship was built in 1874 and was on its way to Australia from California to deliver a coal. Unfortunately, it hit a reef off the Hawaiian coast while travelling at full speed. Researchers have only discovered this wreck less than a decade ago.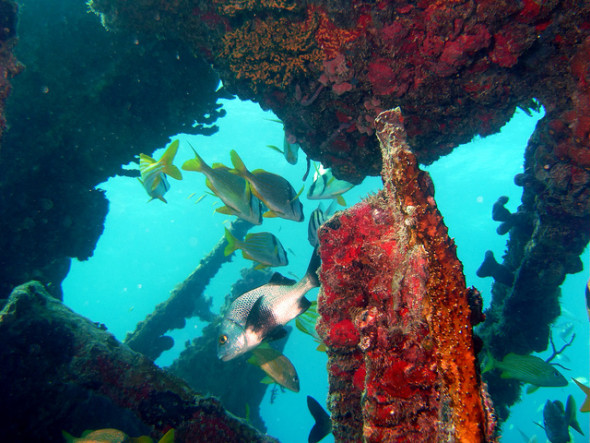 Wreck diving is one of the most exciting and adrenaline-pumping adventures you can do. So, if you're looking for the thrill of a lifetime, then check out these shipwrecks and more.