An algorithm customization is the key to not let Netflix go to their subscribers.The programming language video service is based on hundreds of " signals " or user behavior. There are three particularly important, said Carlos Gomez, vice president of Product Innovation: Personalization algorithms.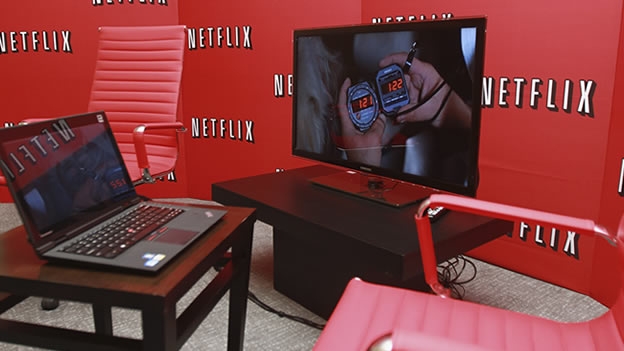 The first determines each row or category page recommendations personal access of each user, which defines the order in which these videos are presented, and the search, all personalized for each user.
Then measurable data such as the time a person put pause a movie, if it came to it through a search and take into account if he returns to finish or leave altogether, among many others, in order to determine a way to get more subscribers use the service.
"When we showed best recommendations, users spend more time watching (movies or programs.) The people who do that is more value in the subscription and tends to cancel less," said vice president of innovation.
The algorithms that yield information about the tastes of the audience Netflix also serves to define the creation of original content, as the hit series House of Cards , starring Kevin Spacey, or the revival of the comedy series Arrested Developement .
Carlos Gomez, who by personal initiative proposed an algorithm to analyze the 100 films that are more similar to one in particular, ensures that Netflix does not use private data or descriptive information of users. What it does is analyze their behavior and how it helps generate recommendations for people with similar interests.
Once customers arrive at the platform, Gomez's work is to make them stay.