Michael Thomasson, New York 31, has just entered the Guinness Book of Records with a collection of 10,607 games, beating the previous mark of Richard Lecce with 8,616 games in 2010.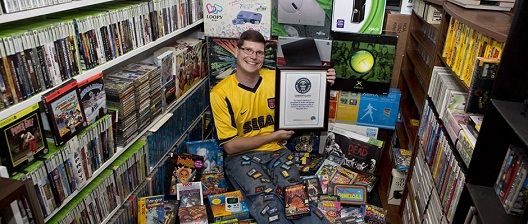 The funny thing is that his collection could be much higher as he has had to sell video games on two occasions, the first to capture a Mega Drive and the second to get married, to a person, not with the Mega Drive. Among the many oddities that Michael has called attention to is the Casio Loopy, a console designed exclusively for girls and Pippin, a console that Apple pulled off in 1995 which did not admit the slightest knowledge. Anyway, Michael ensures that all games for the Pippin are horrible.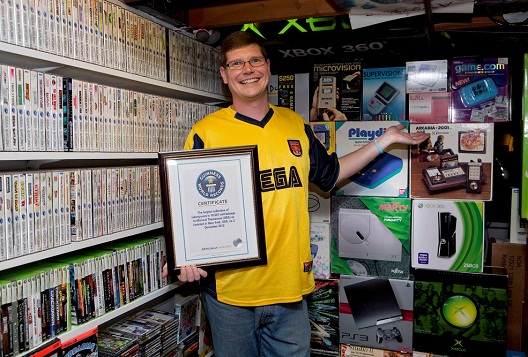 To grab the collection Michael has used a budget of $ 3,000 a year which means that many of the games he used could get him trucks or docked in the dark. Moreover, he says that Richard continues to collect and has not returned to tell about his games since 2010 so this may end up as a personal confrontation that could only be solved with a duel at dawn or a little game of Street Fighter II.