Automobile makers continue to make safety a top priority when manufacturing all their makes and models. Here are the sedans in 2016 that have the best safety ratings according to the Insurance Institute for Highway Safety (IIHS):
Toyota Camry
This perennial bestseller and the car that many Americans have been loving to drive got high safety ratings for the 2016 gasoline and hybrid model category. It scored top ratings in side crash tests and in rollover and frontal crash tests. Its passenger-side protection is highly commended, as well as its driver's side. This sedan is highly recommended forward collision and lane departure warnings, which are already enabled on the previous model, Camry Hybrid, delivering a complete package for safety.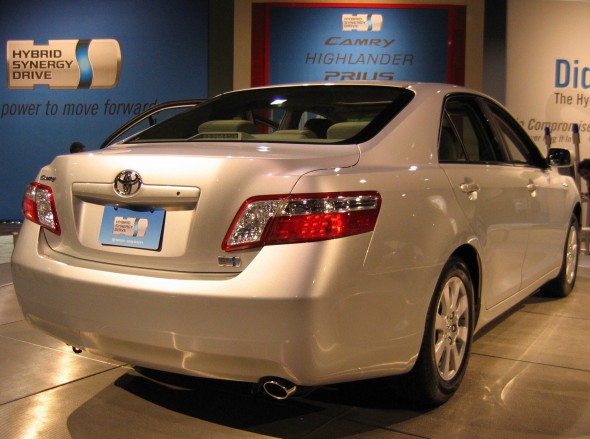 Chrysler 200
Though this car was not able to match the sales of the Camry, it does have the same ratings on crash tests. It garnered the perfect ratings in both frontal and side crash tests, with the only demerit coming in the rollover test, where it landed just one point compared to the Camry.
Mazda 6
For whatever reason, this car, which is universally loved, has never beaten the two cars mentioned above, with not so favorable reviews all over the internet. However, car safety authorities had trouble finding any with its safety specs, where it nailed down perfect scores in the frontal and side crash tests, and just shorted a point in the rollover test. Moreover, this car received the Top Safety Pick+ designation for this year.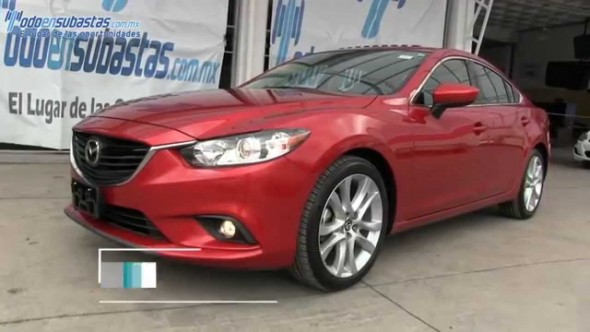 Hyundai Sonata
It has been difficult for testers to ignore how far this model has come in terms of curb appeal, but this midsize entry from Hyundai has had a 5-star safety rating for many years running. The same ratings it received for the 2016 model in the front and side crash tests, while scoring a point short in the rollover test. Like the Mazda 6, this car was also named a Top Safety Pick+ for 2016.