Each driver has to confront at some point in his life, a strange symbol or a button in his car, for which the only thing he could think will be, what the heck is this now? Depending on the situation, the next step is usually searching for the book with the instructions, buried somewhere in the glove compartment. See below some signals or components that easily confuse drivers.
Button PTY-CAT in Subaru
These initials mean program type and category. This button is used to search the playlist by program type or by category.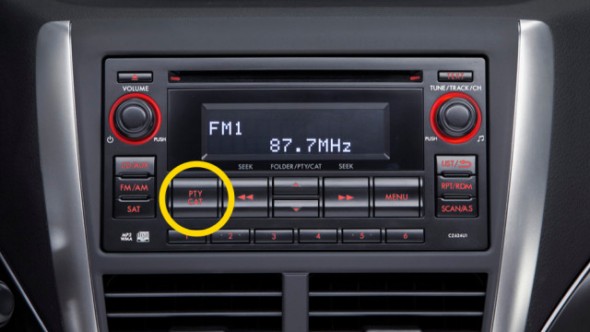 Tire pressure symbol
Many drivers do not know that when this symbol lights up, it is time to check the pressure of their tires.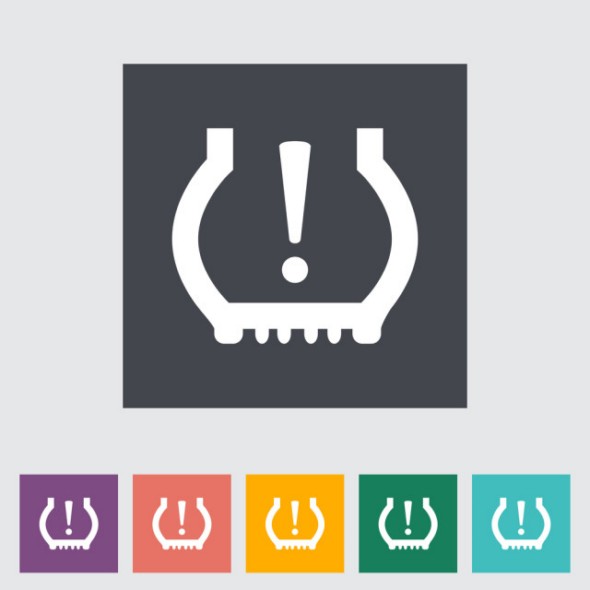 Party Mode button in TOYOTA
For those who like to party, Toyota made ​​sure that the fun won't stop, not even in the car! The 4Runner had a button that turned up the bass of audio and transformed the interior of the car into a disco.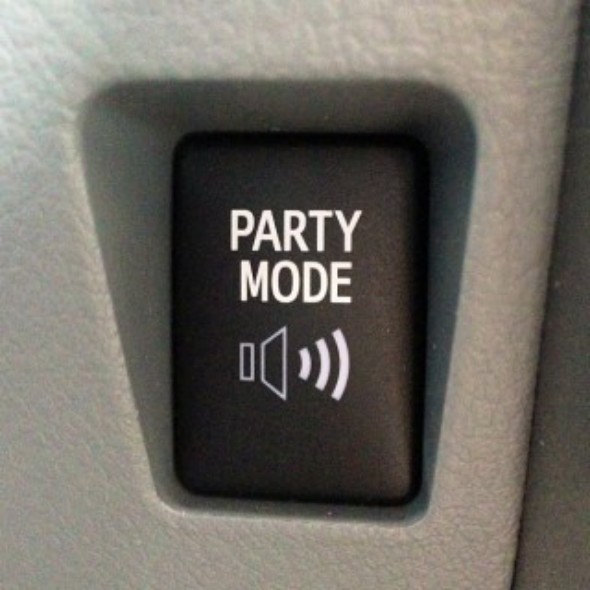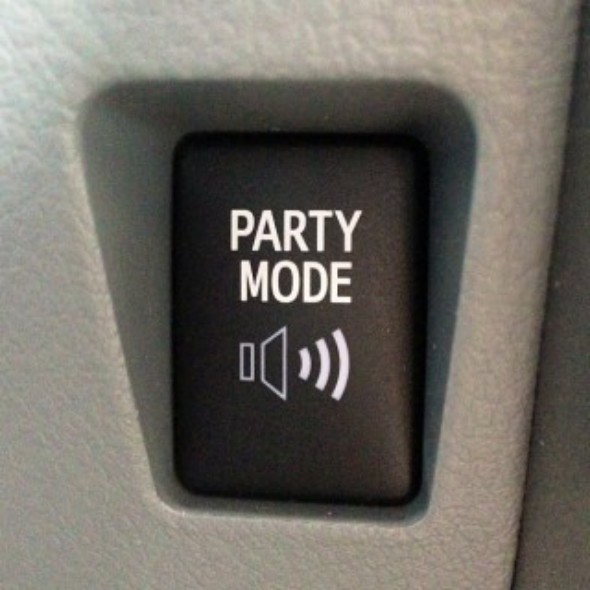 Rear fog lights button
This signal seems strange, but it is one of the buttons you need to know where they are and what they are used for, especially if you live in an area where fog grips.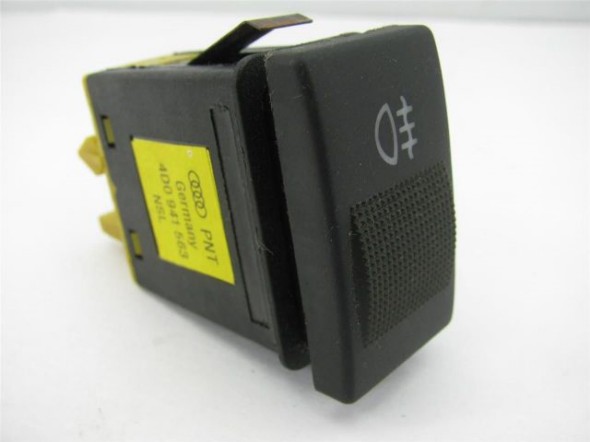 The symbol that shows that something is wrong with the engine
This is the indication that every driver does not want to see. The car warns you that something is wrong with the engine. Perhaps it is time to make a visit to your workshop.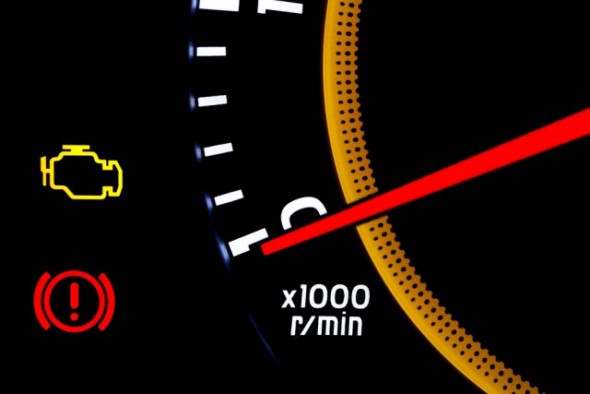 By Nicole P.