London officials discuss plans for the construction of a road network for bicycles over the railway tracks in the British capital. The bicycle is a popular mode of transport in London and the Government says it supports it. There are a considerable number of places where you can rent bikes, many people go to work on two wheels and even the London mayor prefers this type of transport. However, London is one of the few European cities where cycling today literally means struggle.
In early December, hundreds of cyclists staged a protest in the British capital. They lay on the sidewalk in front of the building transport control to show their opposition to the failure of the authorities to protect the bike lovers. Lately in London accidents have increased in which a car hits a cyclist and most of these cases end in death. Now authorities are working on the project SkyCycle. It is a route of about 219 miles. The first phase includes the journey from East London to Liverpool Street Station. Its cost will be more than 200 million pounds.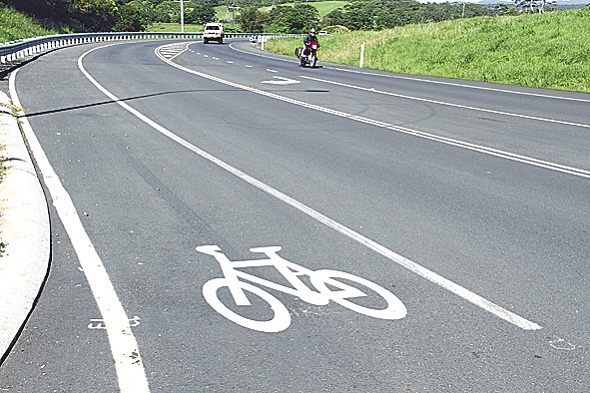 If this project is approved, 10 trips over the existing railway lines, the work will take about 20 years to complete. Each of these routes would have the capacity to transport 12,000 users per hour. "To improve the quality of life for all Londoners and to foster a new generation of cyclists we have to make sure the project is completed" is what British architect Norman Foster said on an interview at BBC. Meanwhile, the company that operates the rail network in the UK, Network Rail, said it supported the project. "We are always willing to help improve travel and transport in London. Work with all involved to develop this innovative plan" said a spokesman for the agency.