Floyd Jr. might be too good and too cool for some people to accept. He just won the battle of the century against the equally popular Filipino boxer, Manny "Pacman" Pacquiao. Yet, fans are shouting that Floyd Jr. may have won the title, but Pacman won the hearts of the people.
Did Floyd Jr. really rob Manny the world title during their May 2015 fight?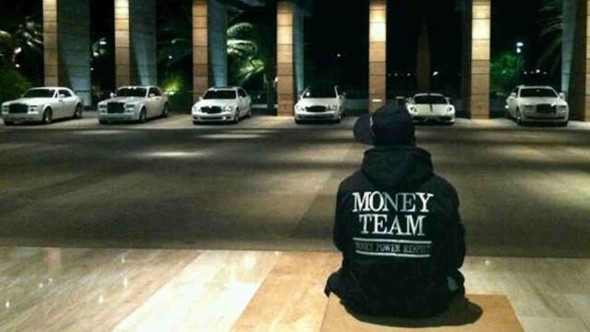 Zero Loss Record is Cool
Whatever tactic Floyd Jr. is using – whether it is evading, running and not engaging – it works. People are criticizing the WBO Welterweight Champ for his calculating moves, but that propelled him to win all 47 of his battles and lost to none. Who would question that record? Who else has that record?
Singleness is Cool
At his age, he has never been married, although he has fathered a few kids. This gives him a sense of focus, with no marital issues to distract him, he is free from emotional stresses that often comes from family. On the other side, though, he lacks the inspiration that a family of his own may offer him, but this did not stop him from winning all of his fights.
Wealth is Cool
Floyd Jr. is not nicknamed "Money" for nothing. He currently holds a net worth of $280 million, which should double now that the fight with Manny is over. He has over 100 luxury cars as part of his collection. He also owns a 22,000 square-foot mansion with five well-appointed bedrooms in Las Vegas Township.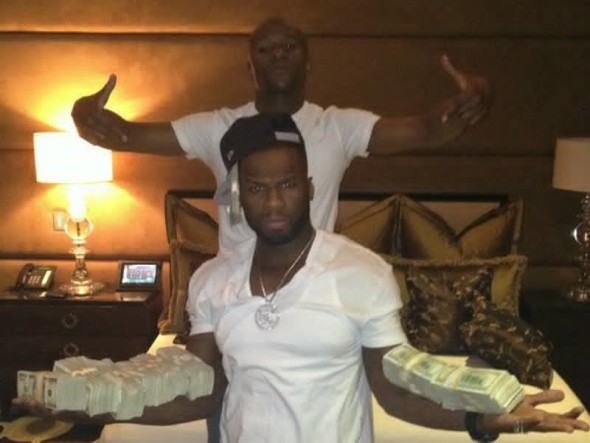 Father-Reconciliation is Cool
Floyd Sr. and Floyd Jr. were not in good terms for nine long years, since 2000. In May 2009, the two reconciled and has since teamed up more effectively than ever, with the elder Mayweather declaring that indeed his son is "bigger than boxing".
Boxing is Cool
Unlike his close rival, Pacman, Money is more determined to make it big in boxing. The Filipino boxer is also in politics and basketball, in addition to his boxing career but Floyd Jr. is too serious and devoted about boxing, he has no other career besides it and occasional celebrity duties that go along with it. To Floyd Jr., boxing is cool enough for him, he does not need anything else (for now).