If you're in New York City, whether for a vacation or business, there are a lot of things you can do that don't actually cost you anything. Yup, they're absolutely free. Isn't that cool? Here are some of those awesome activities you must try in NYC: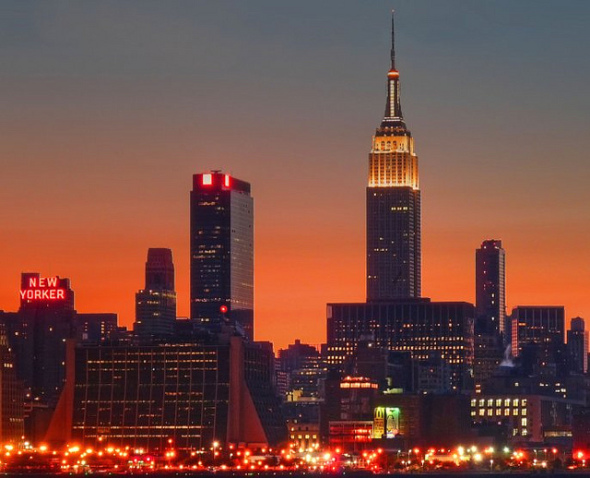 – Listen to music at Arthur's Tavern, which is an institution since 1957. It has the best live jazz and blues music night after night.
– Spend Wednesdays at the Bronx Zoo. Check out nearly 4,000 species of animals spread across the 265-acre property.
– Exercise while you're having an excellent time at NYC by joining fitness classes organized by Shape Up NYC every day of the week in five boroughs.
– Visit New York Public Library and find out a thing or two or take advantage of their free WiFi.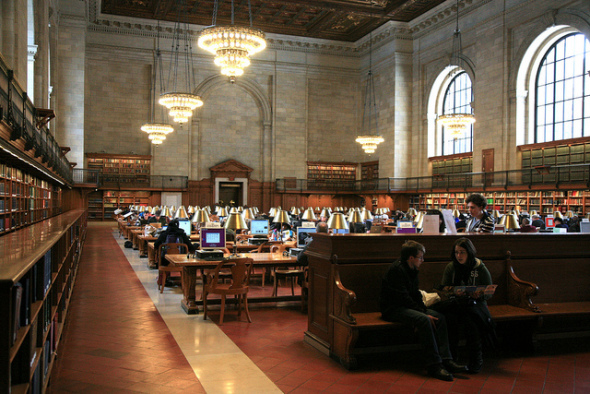 – Be amazed with cool innovative art by visiting Socrates Sculpture Park.
– Spend absolutely nothing when you check out the Brooklyn Botanic Garden on a Tuesday.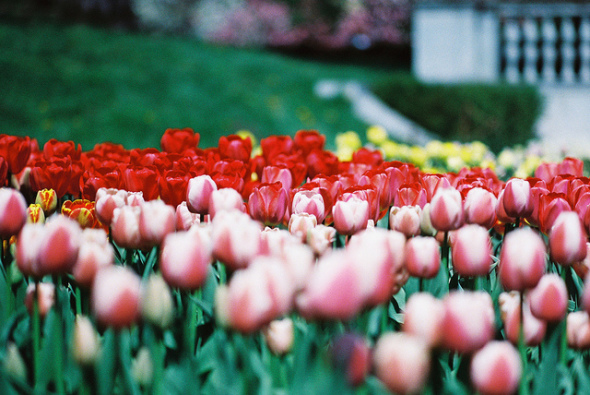 – Go on TV with The Tonight Show with Jimmy Fallon. Join the taping of this popular TV show for a unique experience in the city.
– View abstract paintings at Chelsea's Galleries. Most of the galleries here have free admission, plus wine.
– Get free beer at Bierkraft on Tuesdays at 7pm.
– Go sledding on each park you find in NYC. There's plenty of places to go. All you need is one that has a hill or a sufficient mound of snow.
– Enjoy winding up those stairs at Guggenheim. Starting at 5:45pm, this famous and one of the most iconic museums for free.
– Enjoy sightseeing at Wave Hill, a 28-acre public garden that has an endless array of expansive gardens, exhibits and workshops and more. You can get in here for free on Tuesdays and Saturdays.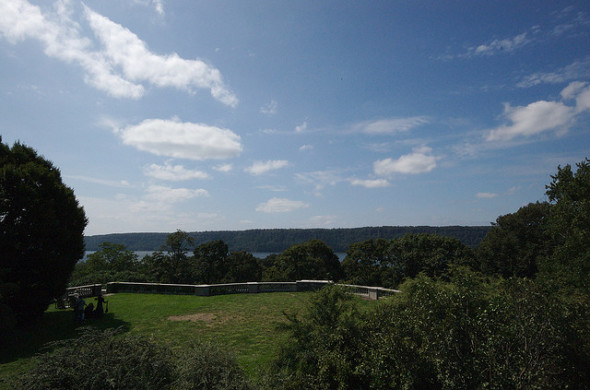 – Get the best laughter from the comedy club Upright Citizens Brigade. Jerry Seinfeld and Wooden Allen are just two of its very famous alumni.
There's still so many cool things you can do in NYC. If you want to have a taste of the awesome life in this city, immerse in the local scene and explore this bustling metropolis whenever you can.
Photos by: b k, (vincent desjardins), Joseph Bylund, Paulo Barcellos Jr.