Marriage is already an exciting, once-in-a-lifetime event. How much more exciting would it be if marriage involved highly popular and wealthy people like Brad Pitt and Adam Levine? 2014 marks the year when these top celebrities said their "I Dos" to the one they love, and became off the list of most eligible bachelors and bachelorettes.
Scarlett and Romain – New parents, Scarlett Johansson and Romain Dauriac, wed in a private ceremony on October 1.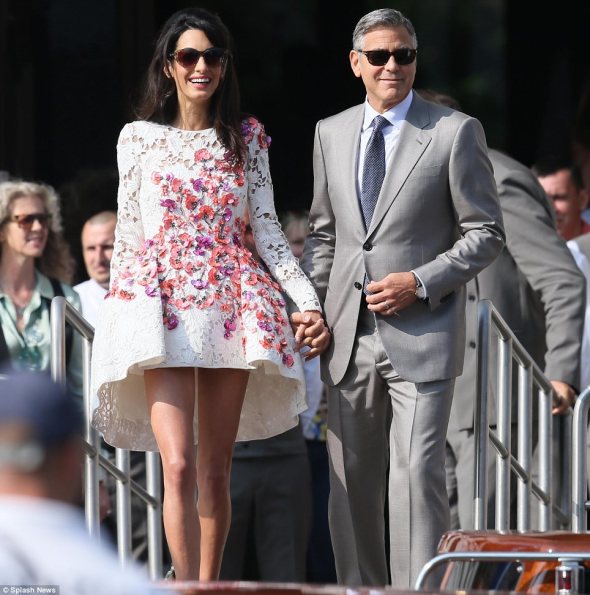 George and Amal – Hearthrob George Clooney wed his fiancé Amal Alamuddin in an exclusive rite on September 27 in Venice, Italy. They remarried on September 29 in a civil ceremony to make the wedding official.
Elisabetta and Brian – Meanwhile, George Clooney's ex-wife also married her surgeon fiancé Brian Perri, also in Italy in September 14.
Fran and Shiva – The Nanny star, Fran Drescher confirmed via Twitter her marriage to Dr. Shiva Ayyadurai in September.
Jenny and Donnie – Jenny McCarthy and Donnie Wahlberg exchange marital vows in August 31 in a legendary hotel in Illinois.
Dwayne and Gabriel – NBA star Dwayne Wade and his girlfriend Gabriel Union brought their relationship to the next level in a marriage ceremony in August 30 at a Miami modern castle.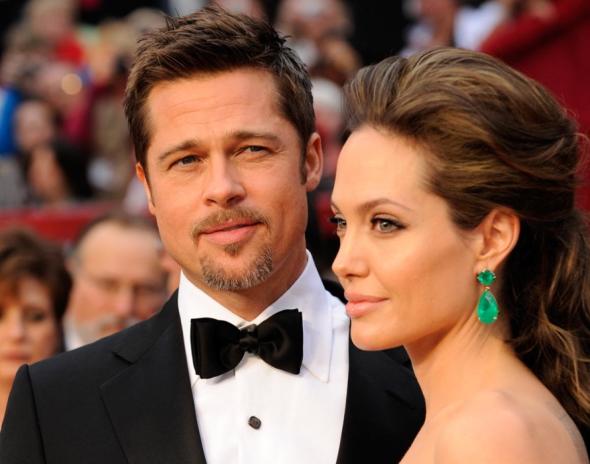 Angelina and Brad – Long-time partners, Angelina Jolie and Brad Pitt sealed their partnership with a non-denominational, civil rite in August 23.
Adam and Behati – Celebrities Adam Levine and Behati Prinsloo became a married couple in July 19 at a farm in Mexico.
Jessica and Eric – Jessica Simpson became the official wife to Eric Johnson, the father of her kids in July 5 at a ranch in California.
Zachary and Missy – at long last, Flynn Rider voice actor, Zachary Levi, finally said "yes" to his girlfriend, Missy Peregrym, in a secret ceremony in Maui.
Kim and Kanye – Couture-conscious couple, Kim Kardashian and Kanye West, sealed the deal in Florence, Italy in May 24.