It's gift-giving time once again, and honestly, it's really challenging to find something most suitable to the man or men in your life (including father, son, guy friend, etc. other than your male partner). So here's our quick guide to gift buying this Christmas season – presents for him.
The Gamer
Men are grown up boys. If your man likes Star Wars or Batman, why don't you give him a BB8 droid, a Batman multi tool, or a zombie slayer blast kit? You can find toys for the big boys in most gaming boutiques or film merchandise shops.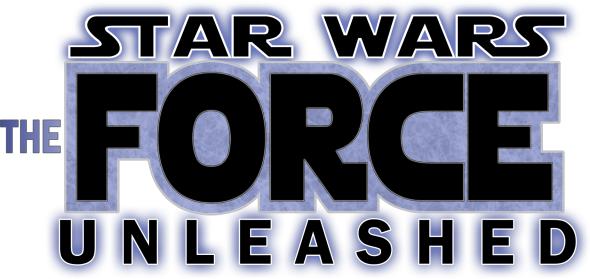 The Nerdy Man
If your guy friend or boyfriend is a highly intellectual being, or a frustrated scientist, think about wrapping him up an Amazon fire stick TV, a power pen or a 2 in 1 globe and constellation centerpiece. Yes, you don't have to give him keys to a highly modern laboratory or bring him to an archeological site. The simple, nerdy stuff like these will do.
The Physical Guy
Some guys like to be on the move, always active, always sporty, always physical. And they end up so beat. What they need are handy relaxing gadgets and tools such as a vibrating neck massager, a smart coffee maker, or a shiatsu seat massage. These guys sure like pampering, too.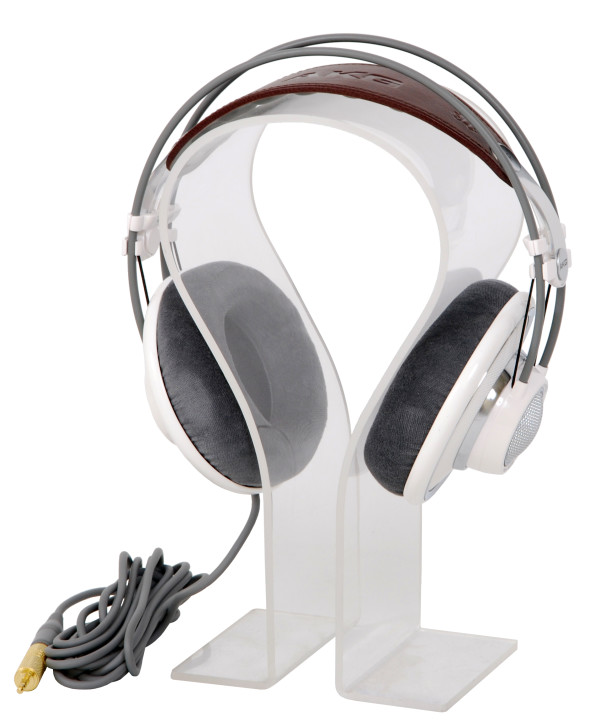 The Pilot-Wannabe
Most guys, they say they don't like to be left hanging. But in truth, they like or fantasize being suspended in the air – perhaps driving their dream chopper or fighter plane. For your pilot-wannabe, give him a tiny quadcopter black, an indestructible helicopter, or a tech-infused paper plane. Although he can't fly, at least one of his toys can.
The Cartoon Fan
Cartoons are not necessarily for kids only. They are for big boys, too. So if your man can still live without these animated creatures, maybe it doesn't hurt if you surprise them a little bit with mugs, figurines or stuffed toys of their favorite cartoon heroes. Just don't go for the collectibles if you're on a tight budget – because, yes, they can really be very expensive. So there you have it – cool Christmas gift ideas for your man. Go ahead, surprise him!