January is the best time of year to go out and buy car magazines. This is because the main publications reserve the January issue of the cars announcing the judgment of the editors regarding the best in the new year.
As I mentioned in previous years, these magazines have different ways of choosing the winners. Motor Trend awarded three prizes: Car of the Year, SUV of the Year and Truck of the Year. For a vehicle to qualify any of the three prizes of Motor Trend, is to be completely new to the market. Also the eligible ones are existing, but have undergone a complete redesign.
Car and Driver selected 10 vehicles and they do not have to be brand new or newly redesigned. Moreover, a year winners automatically qualify for the next, so they can defend in winning this prestigious box.
Then the best of 2013 as Motor Trend, Car and Driver and Automobile Magazine are:
Tesla Model S: This American electric sedan won the Car of the Year from Motor Trend and Automobile of the Year by Automobile Magazine.
Ram 1500: Truck of the Year by Motor Trend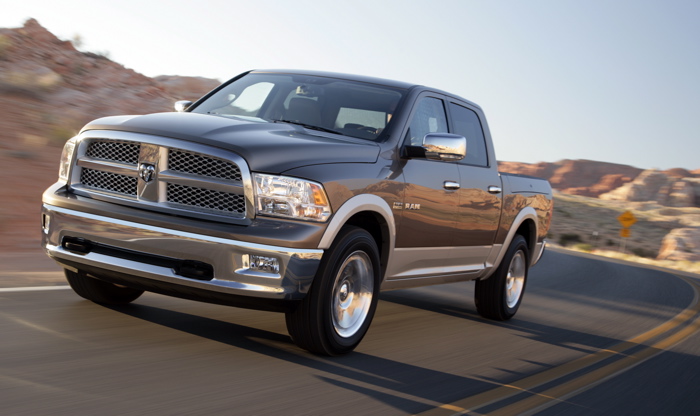 Mercedes-Benz GL: SUV of the Year Motor Trend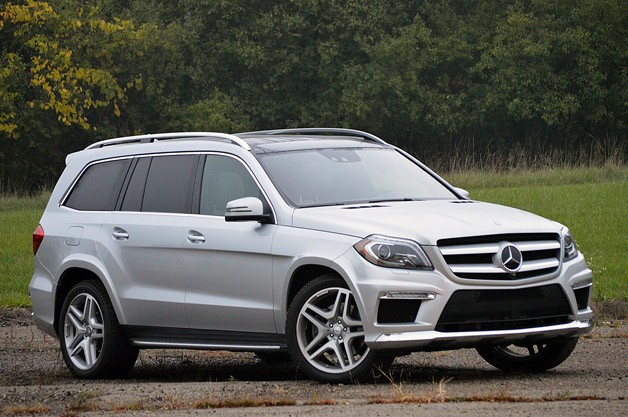 Now 10 Best of Car and Driver magazine (in alphabetical order):
Audi A6: second year at 10 Best. It also includes the S6, S7 and A7 variants.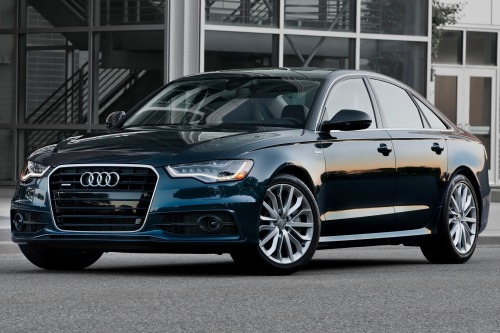 BMW 3 Series: 22 carries for 10 consecutive years the title of the Best.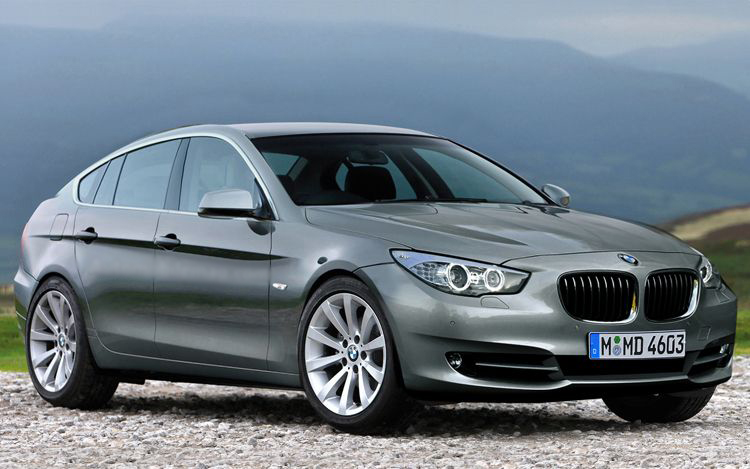 Ford Focus: re-validated. It has been two years.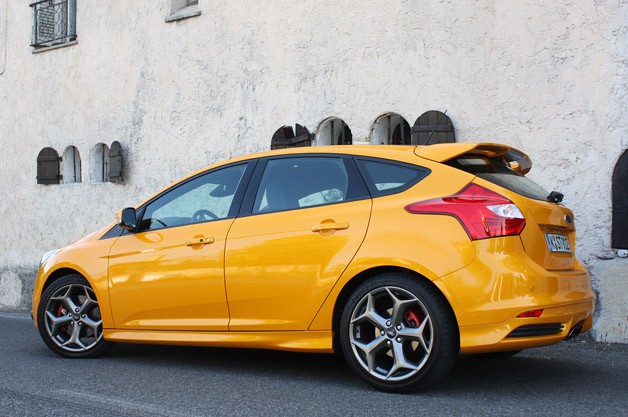 Ford Mustang GT: In 10 Best from 2011. Also included Boss 302 variant.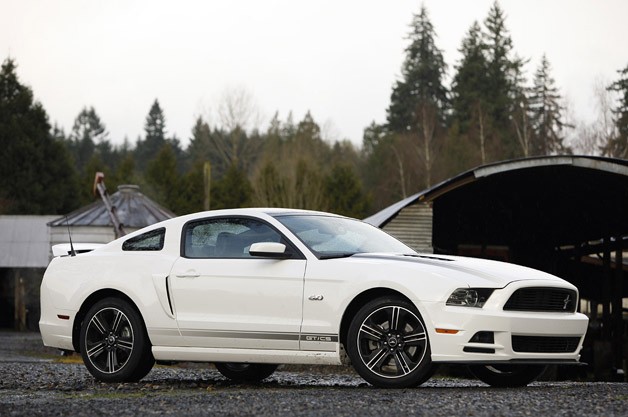 Honda Accord: It has been 27 years in 10 Best.
Honda Fit: In the list since it entered the market in 2007.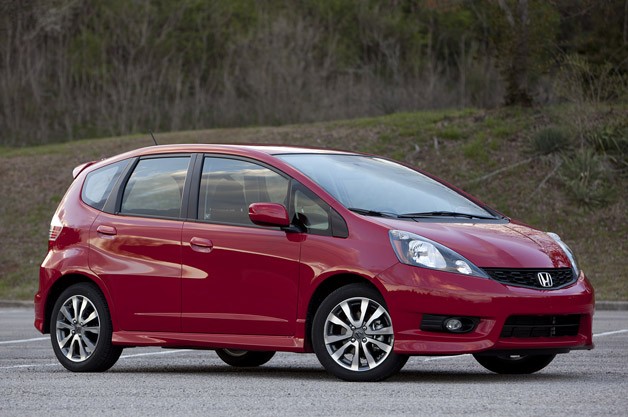 Mazda MX-5 Miata: Eight consecutive years in 10 Best.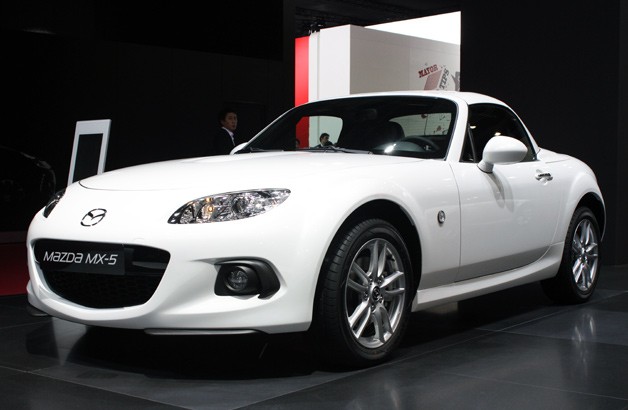 Porsche Boxster: the list since its introduction in 1996 (17 years)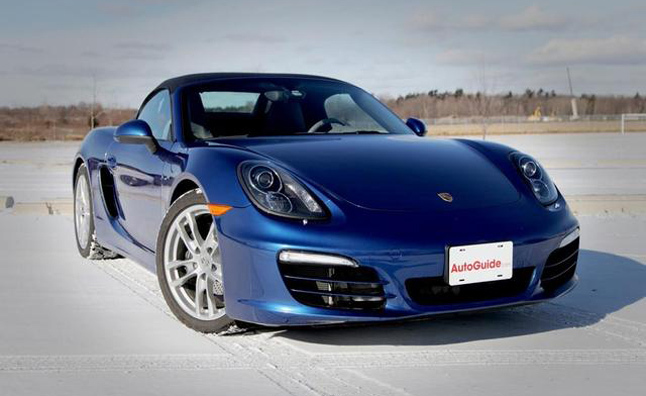 Scion FR-S / BRZ Subaru: The expected duo of Toyota and Subaru sports came on the 10 Best in its first year in production.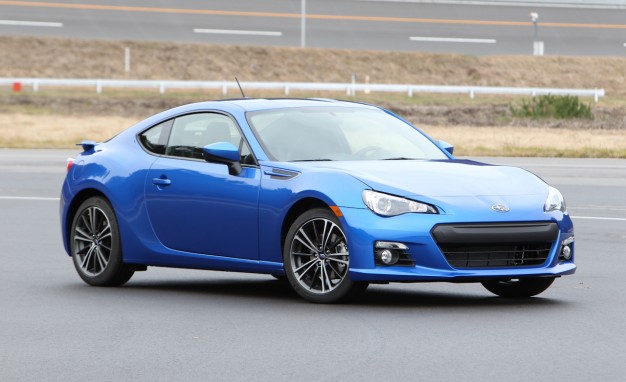 Volkswagen Golf: revalidating since 2007. Includes GTI model.