Approved has been the new "Creative Europe "in favor of artists and cultural operators. It will be supported by micro, small and medium-sized enterprises in the fields of cultural and recreational facilities with loans that will finance projects designed by these companies.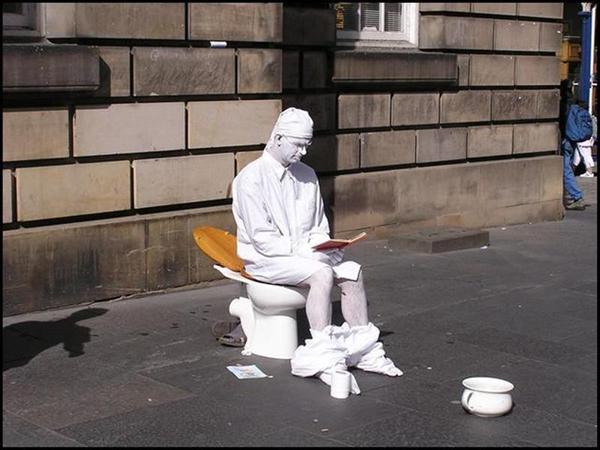 Creative Europe aims to support an industry that accounts for 7 percent of gross domestic products in Europe. Funding will be provided during the period 2014-2020, in all, there will be investing 1.4 billion Euros. The European Parliament was in charge of the loan approval.
It is open to all artists and the sector of art and culture. Anyone with cultural and creative projects, including street performers, creators of video gamers and theater companies. Financing are included in the audio dubbing and subtitling of films in various languages across he ​​continental Europe .
The text was approved with 650 votes in favor, 32 against and 10 abstentions. The loans may be active early as next month, if the European Council will say yes to the text by 2013. Whoever can get these loans will have access to loans from European banks. It is planned to extend loans to at least 250 000 artists and cultural workers, 2000 movies, 800 movies and 4,500 translations of books.