You want nothing but the best for you truck, but in order to invest in only top-tier parts for your ride, you need to know what your options really are. This is especially true when it comes to your exhaust system, one of the biggest contributing factors to the overall performance of your ride. There are five main options that you're likely to find while searching for Toyota Tacoma exhaust systems, or exhaust systems for practically any other type of vehicle: single exit pipe exhausts, dual rear exit exhausts, dual side exhausts, opposite dual exhausts and high performance exhausts. Each comes with its own set of pros and cons, and understanding these details is crucial for finding the perfect fit for your truck and lifestyle.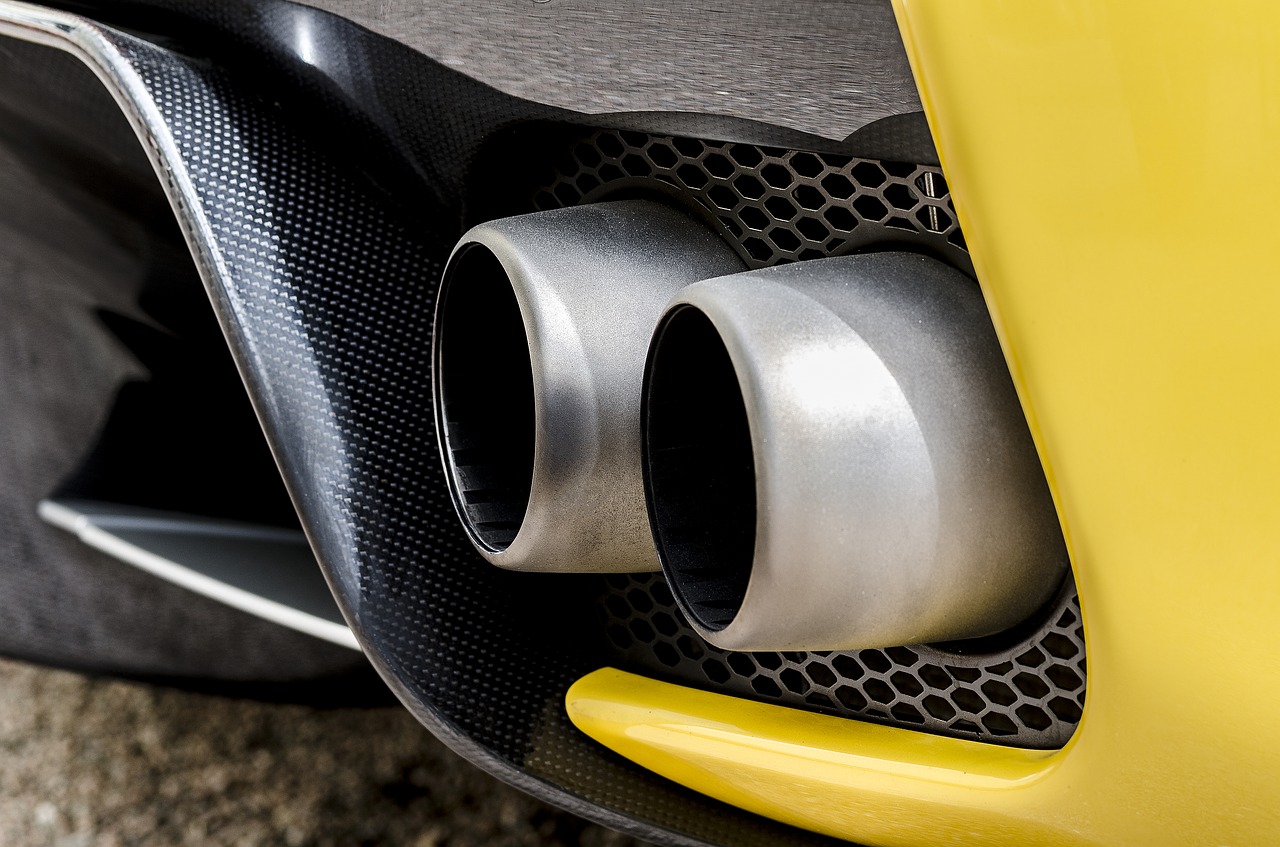 Single Exit Pipe Exhausts
These are by far the most common type of truck, car or motorcycle performance exhaust options on the market. In fact, these are the systems that come installed on most cars when purchased from dealers. The exhaust pipe is on the rear passenger side of the vehicle with this system. If you're in the market for an affordable exhaust systems, this is the cheapest you can get. However, they aren't exactly the most efficient option regarding long-term use.
Dual Rear Exit Exhausts
This type of exhaust system includes two exits, one on each side of the truck, under the back bumper. While this doesn't necessarily offer the biggest performance boost to modern vehicle, it certainly can make a truck sound and look sportier. This is an option for the driver working on a budget to give their ride that cutting-edge look and sound without breaking the bank. The presence of two pipes instead of one offers some performance and efficiency benefits.
Dual Side Exhausts
This exhaust system also features two exits, but rather than having one on each side of the bumper, both pipes are next to one another on the same side. The pipes are typically a bit smaller than those on other models, which leads to a richer, deeper sound. This is another excellent way to make your ride look, feel and sound sporty while harnessing a slight performance boost.
Opposite Dual Exhausts
These are a variant on the dual rear exit exhaust systems, and offer better filtering capabilities. The two exhaust pipes are positioned on either side of your truck beneath the bumper. The main difference lies in an area of the system you can't see. This type of exhaust system features a bend that wraps around the wheel. This contributes to the filtering process. This is often a great choice for 2019 Silverado 1500 performance exhaust systems, along with other large trucks with a high towing capacity.
High Performance Systems
If you want to get the most efficient exhaust system with the highest performance and aren't opposed to dropping a bit of cash on that pursuit, a high-performance exhaust system is the way to go. These aftermarket products feature enhanced manifolds. These do a superior job of filtering out gases, which in turn take strain off of your engine. This means you're able to travel further, move faster, climb higher and tow more.
Get in touch with your local auto professionals to learn more about your options concerning performance exhaust systems and what they have to offer both your budget and your truck in the years to come. It's an update any driver's sure to appreciate, and one that can completely transform the way you move on the road ahead.