Just when people think Elio Motor's three-wheeler has gone for good, the company's founder and CEO, Paul Elio, unveils a specially designed engine for the peculiar car. Early this month, Elio announced the production of a prototype engine, a 0.9-liter three-cylinder machine to power up its three-wheel car. The announcement came after the prototype underwent a series of testing using the dynamometer.
What's Cool about the Elio Three-Wheeler?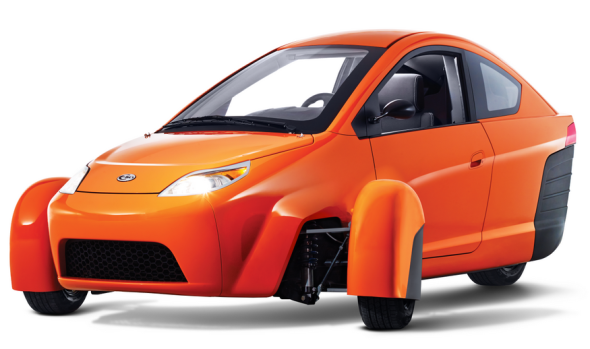 The new engine is said to be the first in-house and American-made in a generation. It delivers a whooping 100 mph speed at the very least and tops 84 mpg fuel efficiency rating. If the numbers are true to all units, then speed enthusiasts have a lot to look forward to from Elio.
Also, Paul Elio declared the three-wheeler is going to bear a remarkably affordable price tag of $6,800 complete with fresh engine, unusual shell and all other safety accessories. Just how cool is that? If not for anything else, Elio's three-wheel car is going to be a hit among new car owners, and would definitely be a sought-after graduation gift parents give to their teens.
Given the engine speed and fuel efficiency, not to mention the acquisition cost, car owners are going to be really excited about this one. With successful production and promotion, three-wheelers will dominate the highways for sure.
What's Un-cool about the Elio Three-Wheeler?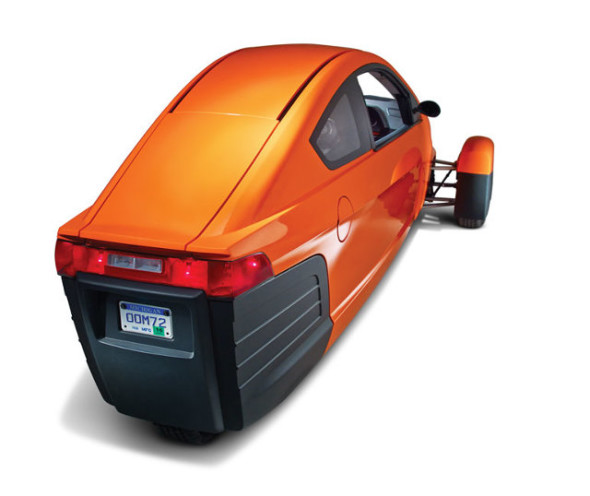 Yet, all these cool things about the three-wheeler are overshadowed by the company's financial challenges. For one, the release of the prototype engine has already been behind schedule. And the company's current target for its market launch in 2016 is a year late.
Hopeful owners of the three-wheeler might need to wait a few years more if the company, together with its manufacturing partner Comau, cannot find funds for production. The company needs $230 million to begin production, and is in talks with lenders over a $185 million loan. Elio risks losing lease of its Shreveport production facility if it cannot obtain funds by 2016.
Bottomline
Elio's three-wheel car may be too-good-to-be-true, a wishful thinking after all. That is, if the company cannot pool enough funds to start production and if it cannot push through with its planned market launch in 2016. Anyway, cheers to Paul Elio and comrades for trying.