In a restaurant, the purpose of staff uniforms is to give customers the impression that your team works as a unit, and that they are trustworthy and reliable. First impressions count, so you want your employees to look their best when customers walk in the door. The hospitality industry is incredibly saturated, and you will always have to compete with other eateries for attention. Devising a winning uniform can help you stand out from the crowd, attract new customers and achieve a loyal customer base. Here are a few top tips to help you choose the best uniform for your restaurant.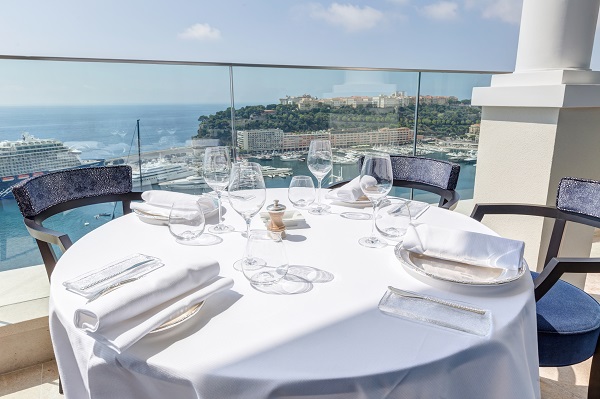 Choose a Style That Reflects Your Brand
Just like with any customer-facing business, the uniform style you choose should reflect your brand and help convey the image and message you are trying to create. Restaurants with a family-friendly focus may prefer to keep things casual with branded polo shirts and jeans. Fine dining establishments may prefer a full uniform set, including a crisp shirt, a tie and a well-fitted suit. As a restaurant, it is essential that your brand stands out. So, make sure the company logo is clearly imprinted on your staff uniform. This ensures customers remember your brand when they think about where to dine out or enjoy a beverage with friends.
Pick the Right Color
In addition to picking the uniform according to your brand, you can also match it to the interior design of your restaurant. Choose colors that complement your restaurant and represent the atmosphere. As a general rule, blue and green are great for a calm ambiance, and bright colors, such as yellow and red, will reflect a vibrant atmosphere. Alternatively, simple yet smart black clothing offers a smart-casual vibe that suits a variety of restaurants.
Pay Attention to Detail
Whatever style and color you decide to go for, it is important to pay attention to detail. For example, high-quality name badges that are easy to clean are an excellent addition to staff uniforms. Additionally, branded aprons that keep clothes clean and custom hats to keep hair tucked away can help finish off a polished look. All of these items can help pull a uniform together, and they provide style and function to your employees. Anthem Branding provides top-quality branded solutions to help businesses stand out. To view their selection of promotional products and custom merchandise, visit anthembranding.com.
Consider Comfort
If you care about your employees, then you need to consider their comfort. From choosing clothing that compliments all body shapes to picking breathable materials that will help them keep cool, there are many ways you can devise a uniform that caters to your staff.
Durability
In addition to style and comfort, the uniform you pick should be durable too. Staff who work near open flames may benefit from flame-retardant clothing, and it is always a good idea to pick good quality materials that are easy to wash, dry and iron. Although they might cost you a little extra, they will last longer if cared for properly.