Modern homes are increasingly combining sleek style with attractive tech devices. Decking your home out with the latest tech gadgets can make it the coolest on the block while providing maximum comfort and convenience for everyone in your household.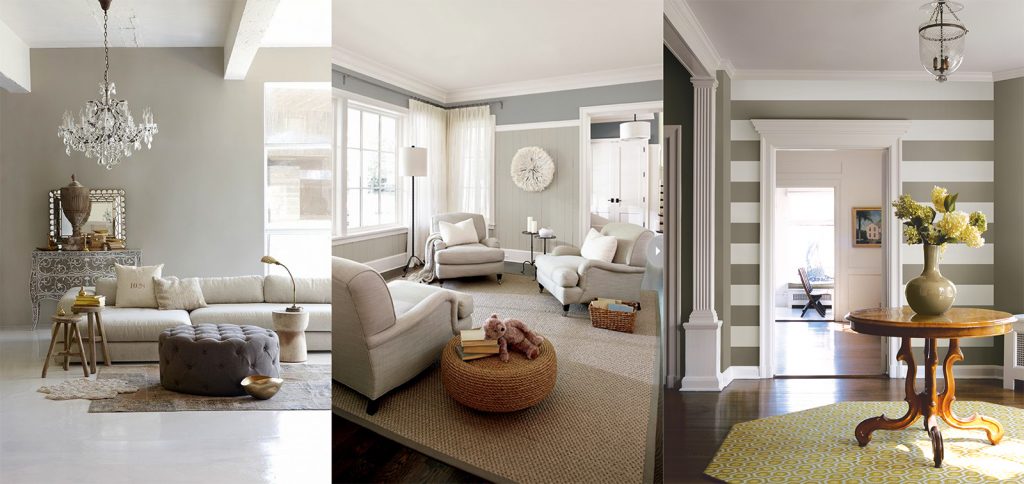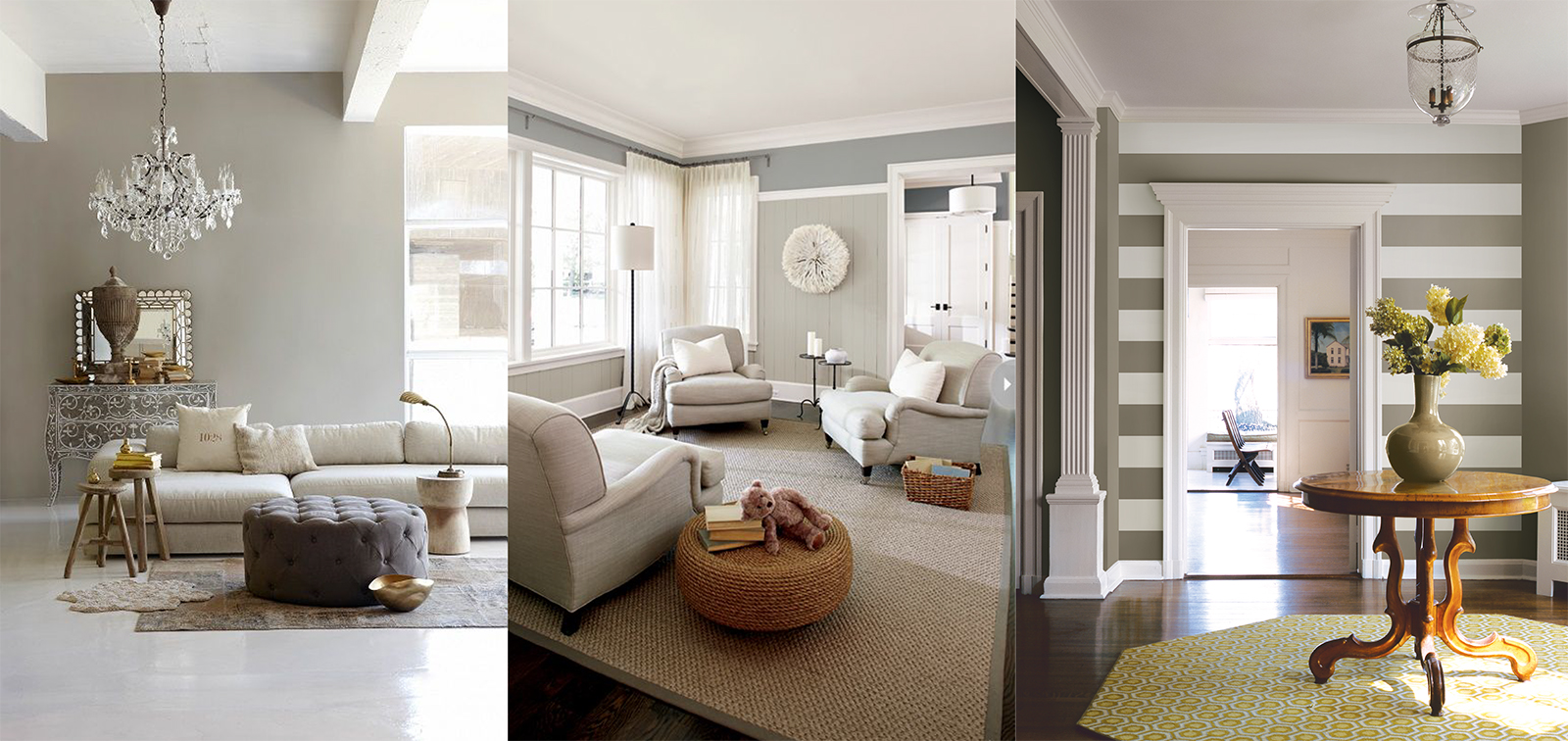 No home interior is complete without the newest tech, so check out the following for some must-have items to complete your modern home and how to mix them with a décor scheme to suit your tastes.
Sleek décor
The latest tech gadgets are impressive and many have a sleek and neutral design to fit any home. Quite a few of the newest devices are wireless, which means you won't have to search for ways to hide your cords. Make your desktop gadgets a feature item in a modern interior by putting them front and center in a collection. Consider using an eye-catching decorative tray to keep all items in one spot.
If your interior decoration style is sleek, minimal, and ultra-modern, then embrace it by using silver or gray as your neutral interior color. For a softer and cozier interior scheme, you might choose colors similar to those of your devices so the surroundings blend with your new tech items. If you feel the need to hide your devices when not in use, search the internet for a case that is finished with a coordinating soft fabric exterior.
Living room
Smart TVs have become central in creating the ultimate entertainment center in your living room. That allows the whole family to gather together and watch the latest from video streaming services or to connect to the internet.
Virtual reality and augmented reality have really taken off this year. Keep in mind that virtual reality goggles that connect to your smartphone are an excellent introduction with more portability and without the price tag of more high-end options. Today just about everyone has experienced augmented reality in a gaming or video app, which just gives you a glimpse of how technology is enhancing our visual experience.
Bedroom
Alarm clocks have become much more sophisticated in recent years. Many provide a slim and modern design with features that are sure to get you out of bed in a gentler way. They use slowly increasing light levels that mimic natural sunlight, emit sounds from nature, and they can also project the time onto a wall or the ceiling.
Remotely controlled bedroom fixtures, like ceiling fans, lights, air purifiers, and more make your bedroom into a place of comfort. There's nothing better than lying down to sleep and being able to remotely turn off or adjust light and temperature settings to be just right.
Bathroom
When it comes to tech for the bathroom, check out waterproof devices so that water and humidity won't adversely affect them. A waterproof Bluetooth speaker can allow you to sing along with your favorite tunes while in the shower.
High-tech toilets, heated towel racks, showers that pre-heat the water, and more, can provide a sophisticated and spa-like feel in your bathroom.
Kitchen
AI enabled appliances that can connect with voice controlled assistants make managing life in the kitchen a breeze. Typical kitchen chores get easier every day with the advanced features now available in electrical appliances. You can even avoid spreading germs during cooking by getting a motion activated touch-free trash bin.
Whole house
There are plenty of tech gadgets available for the whole house if you wish to go that far. If you are searching for anything from shimmering two color touch-reveal pillows to hassle-free holiday lights, then look no further than the As Seen on TV Store where you can find many of the latest tech items to equip your entire house inside and out.
Hands-free assistant devices that you can control with your voice are all the rage this year, and they can be quite stylish in appearance. The devices enhance modern life by allowing you to quickly make a phone call, send a text or play your favorite music by simply giving a voice command.
Smart thermostats are incredibly convenient because they allow you to adjust your thermostat from anywhere via your smartphone. That can mean a substantial saving on power usage. Programmable thermostats allow you to do this to some extent, but rarely account for drastically changing weather that requires switching between air conditioning and heat.
Standing and hover phone chargers have a futuristic appearance and they look good in just about any room of your home.
As you can see, useful tech devices are available for every household. Just because you have a soft, cozy home interior design scheme doesn't mean that the latest tech devices can't be made to fit well with your home's interior spaces.