The smartphone sales were increased by 38.4% in 2013, compared to 2012, catapulting the number of devices sold in 1,004,000,000 according to the research firm IDC. Number one selling internationally became the South Korean Samsung, with a market share of 31.3% and a dramatic sales increase 43% over 2012. In second place in the global market was Apple with the U.S. share of 15.3% and sales growth of 13% compared with 2012. The top five sales complement the Chinese Huawei, also the South Korean LG and Lenovo.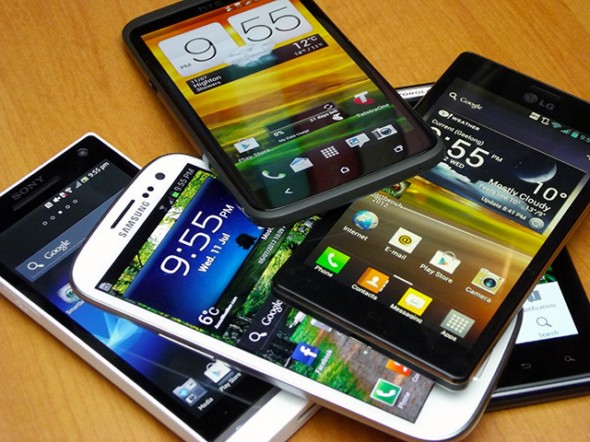 Smart mobiles as a category were more than half of the total mobile phone sales in the last year. Increasing the size of the screens of smartphones, the ever growing technological capabilities and especially the continuing reduction in the cost of supplying the increasing demand internationally for them, according to IDC. The bulk of the sales of cheap smartphones with price under 150 dollars, which consumers prefer the more populous markets of the world, China and India.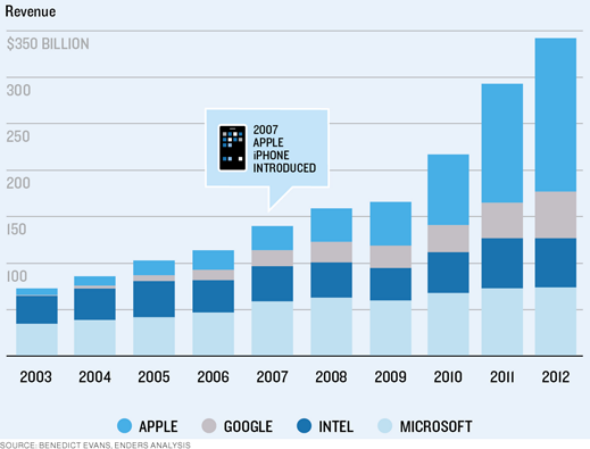 A second survey of the company Strategy Analytics estimated slightly lower sales of smart mobile 2013 to 990 million in total sales of 1.7 billion for all types of mobile phones.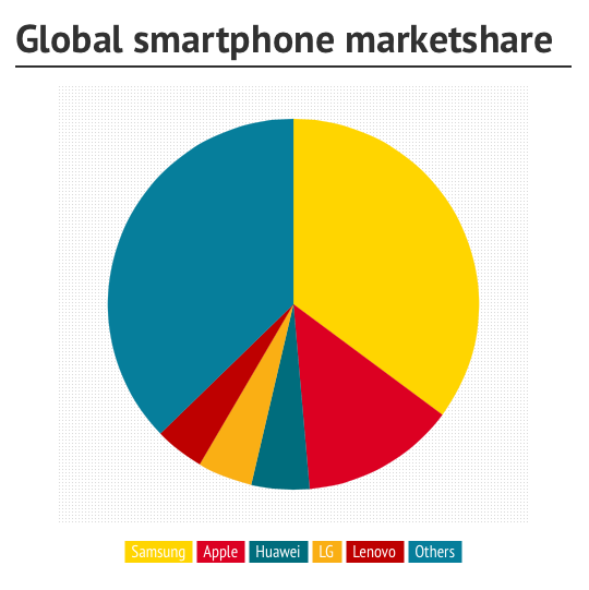 By Nicole P.