How many times have you taken you phone out to take a picture on the beach, at a party, at a bar or even for a selfie? Countless! iPhones and Android phones have replaced the traditional camera, capturing moments of our lives through a simple touch on their screen. However, the photos often come out blurry, shaky or very long and dark. The following tips will help you take great photos through the camera of a smartphone.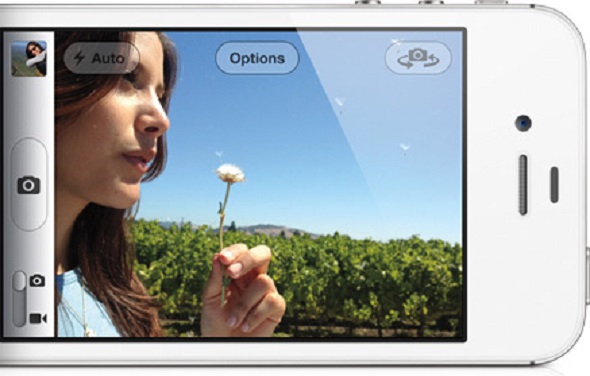 Crop a photo, saying no to zoom
The zoom feature reduces the picture quality on a smartphone in most cases. For this, choose to crop a photograph either through mobile apps or through image editing programs on the computer. So the quality will stay perfect, while you do focus on the image!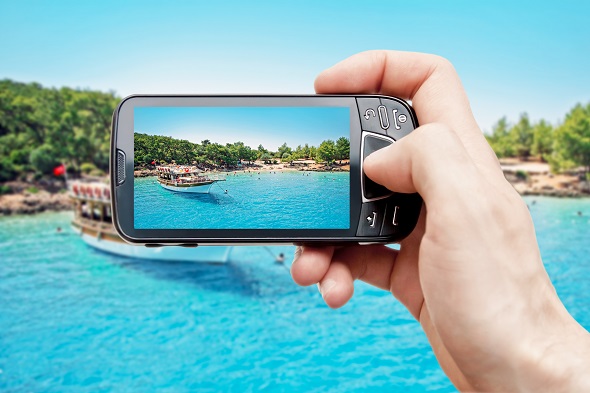 Edit your photos, without filters
Many times, photo editing apps may ruin a photo, instead of making it a special one. What's more, there are filters, such as retro altering its quality. It's best to download an image editing app in which you simply change the sharpness and the contrast of the light and colors of the image.
Download an upgraded camera application
There are plenty of free apps that allow you to take perfect pictures due to their making full use of your camera settings and your smartphone specifications.
Use your viewfinder option
Make sure that you use the viewfinder option so that you won't take a shot that has too much background on it or is a distant one.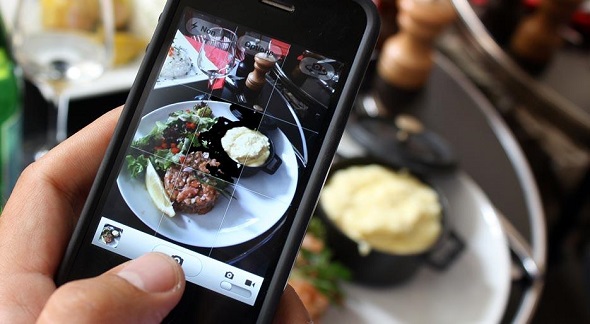 Experiment with the flexibility of camera smartphone
You have the best camera you could get on your hand and the only limit is your memory capacity, so snap the shots! After all, it is completely free, so experiment with angles and take single pictures. Later go to your computer to see if it is worth putting the photos together on the bigger screen.
Keep the camera lens clean
Smartphones tucked into pockets and bags result in dirty lens and the images come out more blurry. Take a soft cloth and thoroughly clean the camera lens. In this way your photos will look much cleaner!
Be familliar with the settings on the camera of your smartphone
The icons and different functions you see on the screen when taking a picture make a difference. The camera of phone is much smaller than the lens of classic camera, so you must control the light that enters the shot. Equip yourself with patience and learn the function of each icon to use them to their full extent.