The summer has come once again in our lives and many have started to plan their summer vacations. In addition to sunscreen, towels, hats, sunglasses and suitcases, be sure to fill your mobile phone with applications that will keep you good company this summer. See below the best applications for your summer holidays:
Bandsintown Concerts
Summer is the ideal season for concerts. By applying Bandsintown Concerts, available free on iOS and Android, you can discover what the musical choices in your area are, depending on your audio preferences.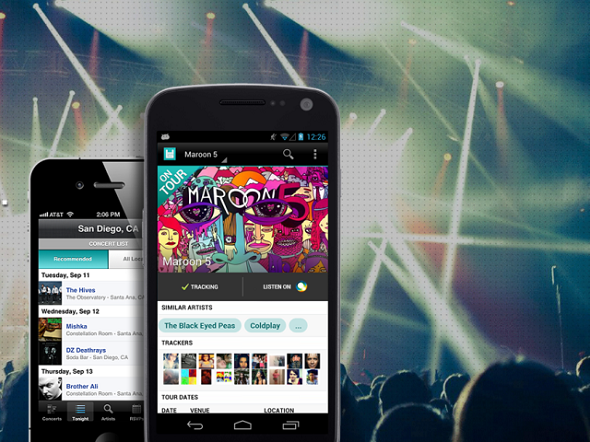 GrillTime
There is no summer without a barbecue. And with the GrillTime can even the roaster can enjoy the best night, as the application informs you when the time has come to turn the steaks or when your food is ready.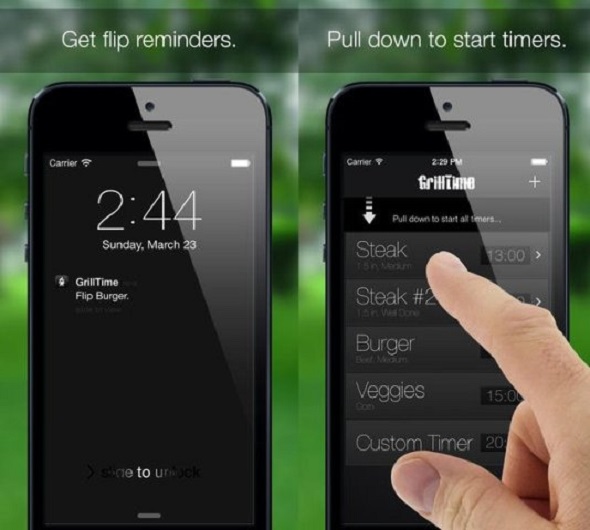 Wolfram Sun Exposure Reference
Avoid sunburn this summer by wearing sunscreen, hat, etc. but with the help of the application Wolfram Sun Exposure Reference, which tells you how long you can stay in the sun depending on your skin type, you will be fully protected.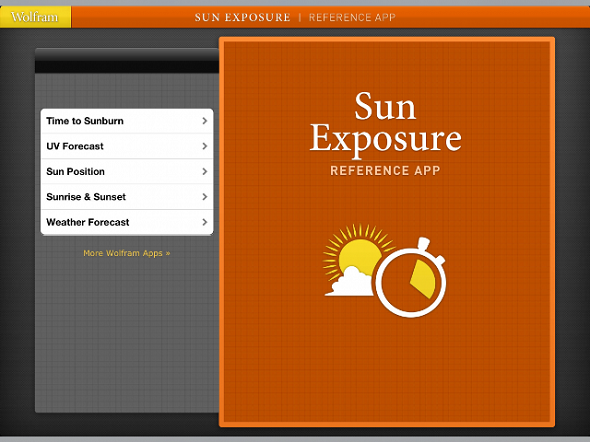 Pocket
For those who can not imagine their summer vacation without reading the application Pocket, available free on iOS and Android, allows you to save articles and any other interesting story you find on the internet to read it later.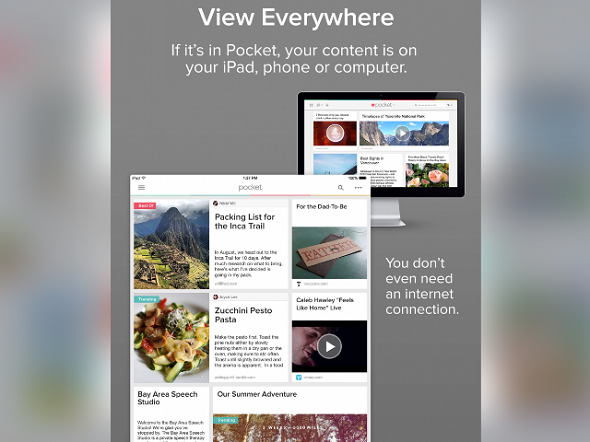 RunKeeper
The application RunKeeper is one of the best fitness apps available, allowing users to have access to exercises, personal goals and weight loss. It is available for free.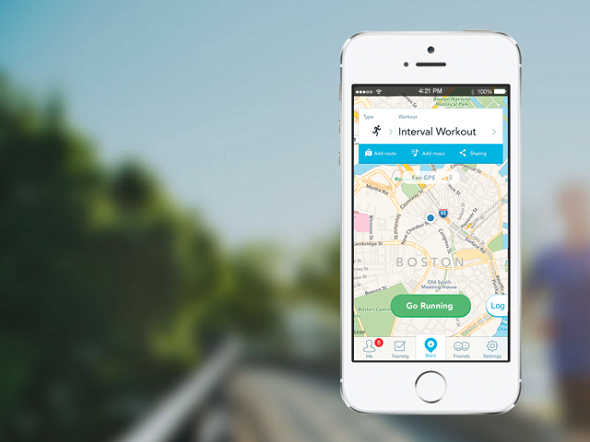 By Nicole P.