Living in Belgium, held from 16 to 26 of January in Brussels, premieres a different version of the first SUV by Jaguar, which has already showcased prototypes at the show in Frankfurt. More specifically, the concept of Jaguar will bring a new red racing color, which highlights a sportier style of the SUV, compared with the previous blue and gray, we had seen in various reports.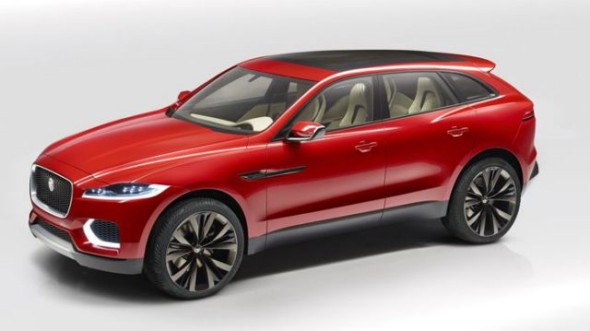 Indeed a spy, electronically processed photograph discern the possible final image of the production model, which reveals a very dynamic set impresses with its large grille brand front, the generously sized vents in the bumper and headlights Runner with daytime running LED. Meanwhile, the main changes identified within the model, where the cabin C-X17 installed 2+2 seats regardless bicolor leather upholstery, a large center console, which reaches back seats and has a pretty futuristic system infotainment.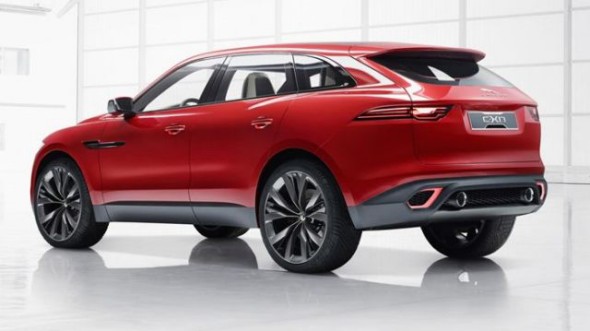 Also, there was presented the instrument panel and side doors new aluminum finish and black details. Bear in mind that the SUV is based on an entirely aluminum platform, which will be used in other models of the company, with the first new luxury sedan that will be launched in 2015.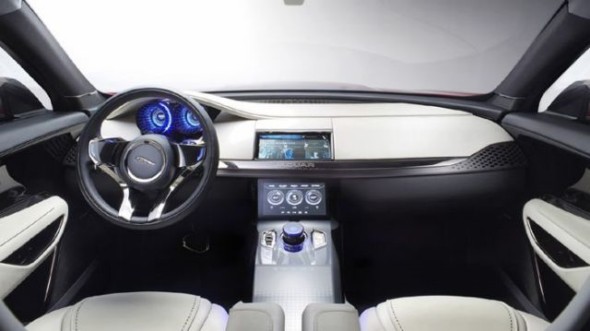 By Nicole P.