They are young, they are millionaires and the thing that they all have in common is that they have amassed fortunes around new technologies and the Internet. Led by founder of Facebook, here are the billionaires under 40 years that have made their wealth in the network.
Mark Zuckerberg
Not only is he the leader in the ranking of young Internet billionaires (born on May 14, 1984), he also happens to be the youngest billionaire in the offline environment. With a fortune estimated at over 25,000 millions, he is undoubtedly the paradigm of young Internet billionaire.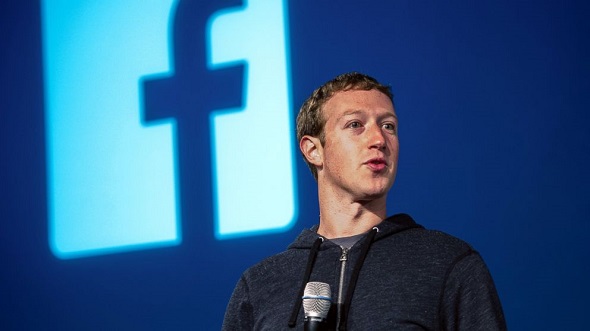 Robert J. Pera
Robert J. Pera (born on March 10, 1978) is the founder of Ubiquiti Networks, Inc. and he has been its CEO since October 2005. Pera, who is also the main owner of the Memphis Grizzlies of the NBA has an estimated fortune of over three billion dollars.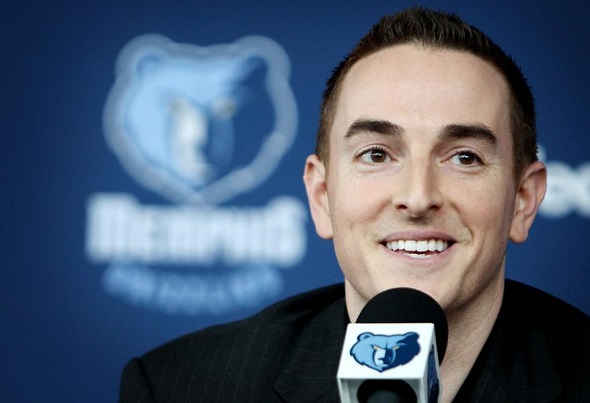 Eduardo Saverin
Coming from Brazil (born on March 19, 1982), the co-founder of Facebook has learned over the years not only to capitalize on his dominance over the 7% stake in the social response, but also its subsequent business, until he made a fortune of what's estimated to be  over 4,000 million. The hard confrontation he had with Zuckerberg is all water under the bridge now, since he got beat in court, getting only a 7% but also his recognition as a co-founder of the dominant social network.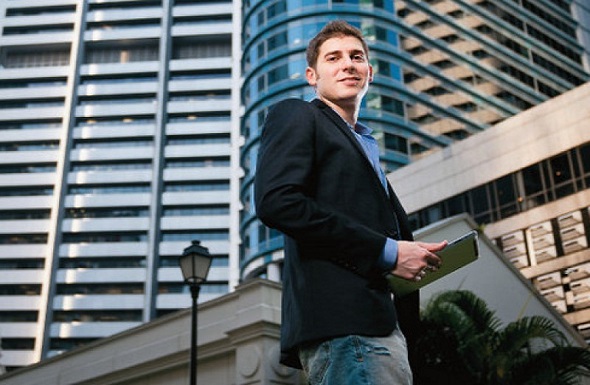 Sean Parker
The founder of Napster and current shareholder of Spotify (born on December 3, 1979), also happens to be one of the key players of young billionaires who are connected, in one way or another, to the social networks rise. Parker, a controversial figure who has generated enough public debates, has an estimated fortune of about 2,500 million.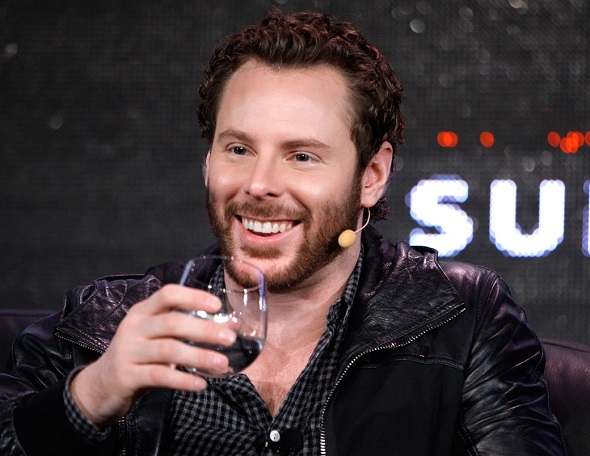 Dustin Moskovitz
Dustin Moskovitz is last one who partly owns his huge fortune to the king of the social networks. As a co-founder of Facebook and the CEO of Asana, he is in fact younger than Zuckerberg by a margin of few days (born on May 22, 1984). His fortune is estimated to be 4.000 millions.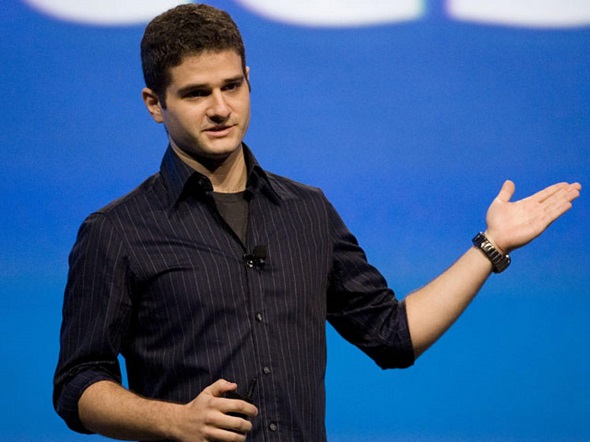 Internet has proven to be one of the best ways to make money, but not everyone has the skills or passion to do it and succeed as these men have done. Though most people believe otherwise, it takes a lot more than just a successful idea to achieve what they have.