Being a real estate agent requires a lot of soft skills and strategic thinking. Being social is pretty obvious, but it takes a dedicated and motivated agent to think of creative tactics like renovating a home to increase its value exponentially.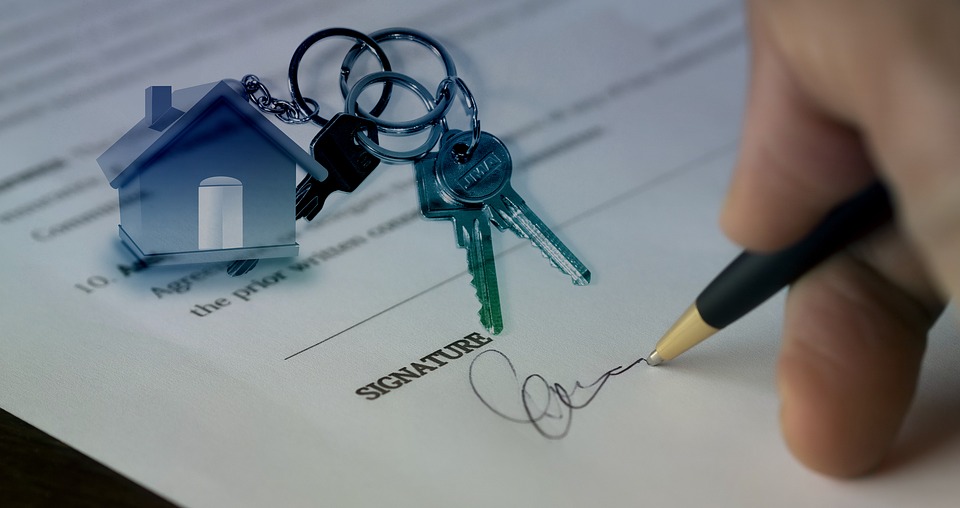 Soft skills involve many things and some of these are addressed in this list. So read on and find out more about what it takes to be a successful real estate agent in the current market.
Pick a Strong Network
One of the first things that make you a successful real estate agent is networking. It is important to have the motivation and drive to succeed and connect with people on a daily basis. Maintain good relationships with former clients and send them updates about open houses as well as market updates. 
If you spread the word and tell people that you're into real estate. You have to be committed in order to maintain a sustainable source of income. 
This means keeping contact and always be willing to network. Keep up with the trends and be consistent. This means having your phone on you at all times. Building a reliable connection with your clients will increase sales. 
Use Online Social Channels
Make sure you maintain a good reputation on social media websites as clients like to research their realtors before contact. 
Avoid posting any political or social related content. Any bad reviews or slander can lead to loss of customers. By maintaining a good online presence, clients will see you as reliable and sought-after. Thus, increasing sales.
Create a landing page
Setting up a website where potential clients can access a database is essential. Providing clients with a preview of the houses or properties on sales can be highly beneficial. 
You should provide customers with an online forum where they can see the estimated value of properties and be able to compare with competing companies. 
Open up the House!
Hold as many open houses as you can. Keep in mind that the real estate business does not provide a fixed income and is commission-based. 
It is imperative that you work hard, even on the weekends when clients are most available to come in and scout properties. When holding open houses, greet clients with confidence and show them you know your stuff. 
A smart thing to do is to get to know the neighborhood beforehand so you can sell the area to your clients better. 
Put Your Money Where Your Media Is
Lastly, use real estate specific websites and smart marketing strategies such as promoting on facebook. Use your money well and be sure to budget. Know where your dollars are going when paying for ads.
The real estate business is -flimsy- so its important to prepare yourself for dry spells and know where to invest.
If you seek help from these tips and tactics, you'll find yourself shooting to success in no time. Keep socializing, keep informing and keep selling!