Having a comfortable car seat is important not only to your health, but to your productivity as well. Semi truck drivers especially need comfortable truck seats as they usually spend long or extended periods of time on the road. Driving for so long can have an adverse effect on your back and posterior. Wetness and discomfort are the two things a car seat should not cause.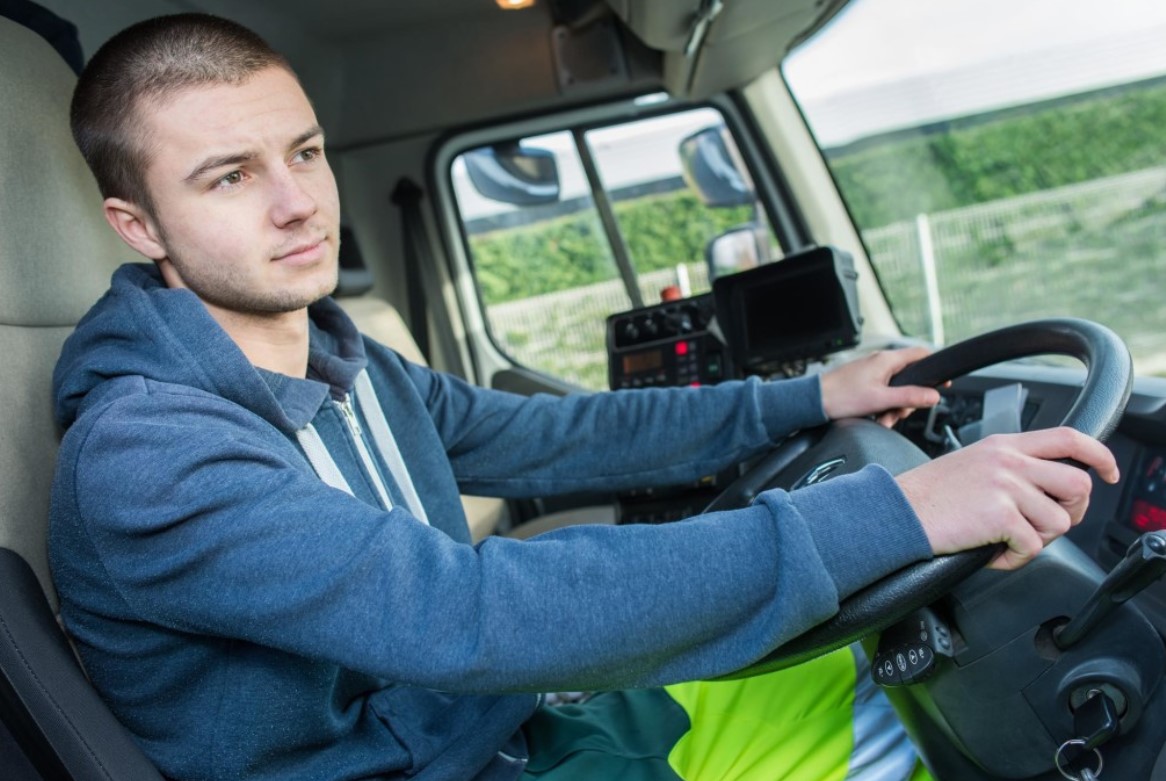 Although semi-trucks have higher level engineering and parts, the one area they fall short in is comfortable car seats. Here are ways you can alleviate some of those discomforts caused by semi truck seats
Indulge in an Air Seat Cushion
Air seat cushions are just what they sound like, seat cushions that you fill up with air. The cushions are more preferred by some truck drivers for their comfort. The products usually comes with a small pump, is water resistant and not slippery. Some of the available air seat cushions are made specifically for semi truck drivers and they come in wider sizes.
Get Cooling and Heating Seat Cushions
Everyone is aware of heating seat cushions but, most are unaware that there are products that also offer cooling functions. The cooling and heating seat cautions are perfect for any weather; in the winter or colder weather all you need to do is heat up your seat and you have a toasty warm butt; and in the summer or hotter climate, crank up the cooling function and you reduce sweating and slippery butt.
Purchase a Semi Truck Seat with Adjustable Positions
Truck drivers come in all shapes and sizes. A truck seat must have many adjustable positions in order to allow you pick the one that is most comfortable and suitable for you. Once you find the best position, your body will be more comfortable and stress will be relieved from your back.
Adjust your seat so that the clutch is not too far away that you have to stretch to reach it, the backrest is not set to allow you hunch over, and the steering wheel is at a position where your elbows are not straight, but bent.
Once you have comfort while driving, your productivity will be maximized and you will have more energy.  If you are looking for wide range of semi truck accessories, Iowa 80 can be your one stop solution online.
Armrests
Dual and adjustable armrests are helpful in alleviating some of the strains on the neck and back muscles during driving. Resting your arms on the armrests will help reduce fatigue, increase body relaxation and reduce stiffness of the muscles.
Use a Small Pillow
A pillow is the age-old, handy alternative to anything else. If you do not have any other fancy truck seat cushions, you can always count on a small pillow to provide at least temporary support and comfort. A small pillow can serve to relieve some of the pain and discomfort from sitting in the driver's seat for too long, and also it can act as a prop for shorter drivers who can't properly see the road.
Getting comfortable seats for your semi truck is just as important as changing the wheels to better ones. Seat cushions will help you with comfort, posture and proper circulation. They are definitely worth the money you pay for them, your back and derriere will be in significantly less pain, you reduce the risk of deadened legs due to poor circulation, and the comfort is on a whole other level. Not only will your productivity and mood improve, but your body will also thank you profusely.