Home décor is an important means of us expressing our tastes, personalities and passions, furthermore, it is a wonderful way to make a house a home, those quirks, twists, and unusual pieces are what make us stand out from the rest. However, in a world where nearly every home store is selling the same look and style, it can be quite hard to stop yourself from becoming part of the herd. While we can try and buy the same items and use them in different ways, there are much simpler and more unique ways to transform your home. Unconventional designers and artists are thinking out of the box, and even using it, to create truly different pieces that really alter the dynamics of your home.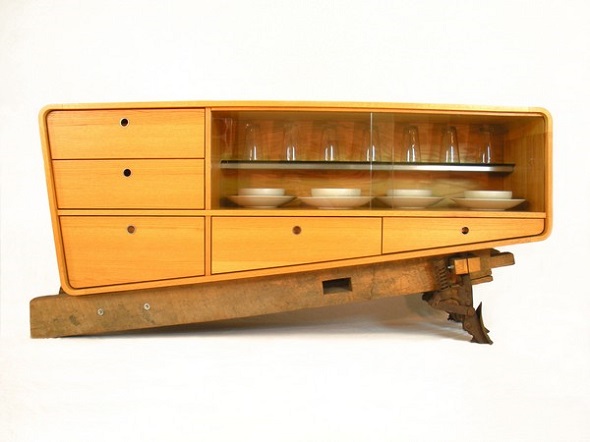 Re-using our old, forgotten objects and fabrics is fast becoming the best way to inject creativity into your home, take for example the textile scraps that have been fashioned into a contemporary fabric chair. The designer, Camilla Hounsell Halvorsen, a furniture and interior architect from Norway, has taken the unfashionable and made it fashionable, as well as providing a brilliant interior design platform for the general public to work from and experiment with.
Another exceptional yet unconventional way to decorate your home is to compliment your furniture with the right wall art and pictures. Albert Koetsier, an x-rayography artist featured on Photowall, has produced some intricately brilliant artwork that allows viewers to see traditional objects, such as flowers, in a whole new dimension and light. Koetsier's x-ray flower designs are amongst some of his most popular works, and would suit many interiors no matter your preferred colour scheme.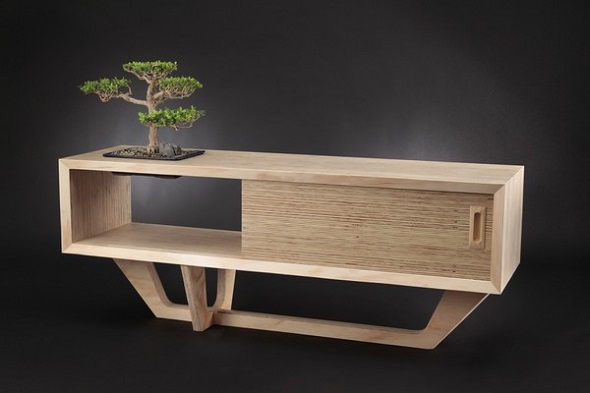 Once you've managed to create the right 'feel' with furnishings and wall art, the right mood needs to be set in order to enhance your home. Light fittings can be the difference between finishing off a room, or simply making do. Baroncelli is home to various beautiful and weird designs that truly uplift and define a room. Textures and shapes are important for depth, and these unique light solutions offer up curvaceous, textured, hand-blown glass designs that illuminate your home.