It is an invisible force, listening to many names and terms like automation, artificial intelligence, technology, innovation and get ready for the best, the most favorite of all robots! Any term or word you choose, you will definitely have heard it used to describe incitement progress and job losses in almost all business areas for centuries. And the situation does not seem to be unstoppable. According to a new study published recently in the Economist and which was signed by Benedikt Frey and Michael A. Osborne, in one to two decades, almost half the jobs in the U.S. will have become automated.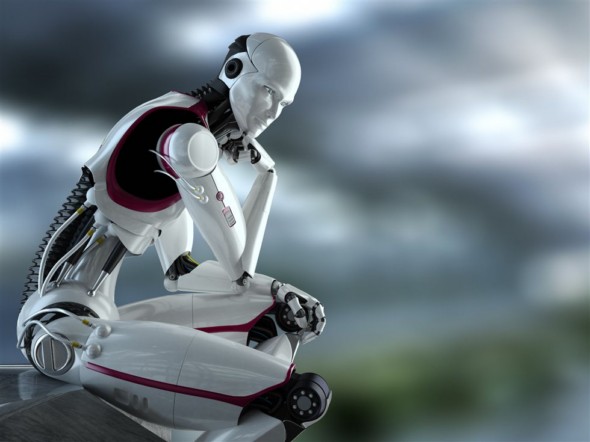 Robotic hands are definitely stronger and tireless than the workers on the production line and assembly of a plant. The last 30 or so years, however, the various softwares that have been developed through advances in technology have resulted in robots and machines to overcome and bypass a specific area of ​​work : one in which employed workers in skills, with an average salary mainly in manufacturing or administrative field in an office, or service.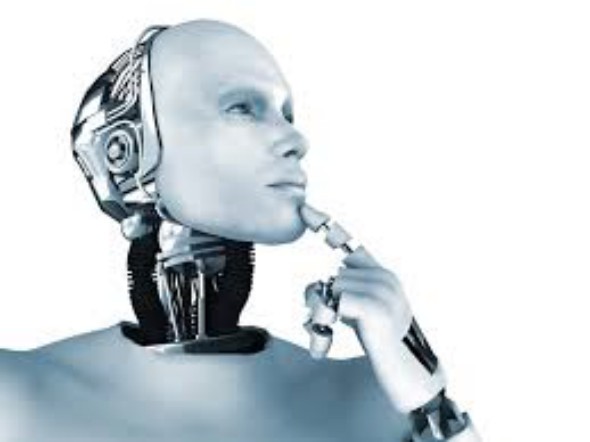 In fact, as the Frey and Osborne said, the next wave of progress in computers, will continue to shred human labor, where it is already doing, construction, logistics, retail and transport. The more, the remaining jobs in the factories, is very likely to disappear in the coming decades, they write in their study. At risk are even cashiers, employees bank tellers, librarians, etc. On the other side, the professions that do not seem to be at risk both from automation are the health workers and firefighters who are part of the civil protection, as well as those who hold managerial positions in various departments.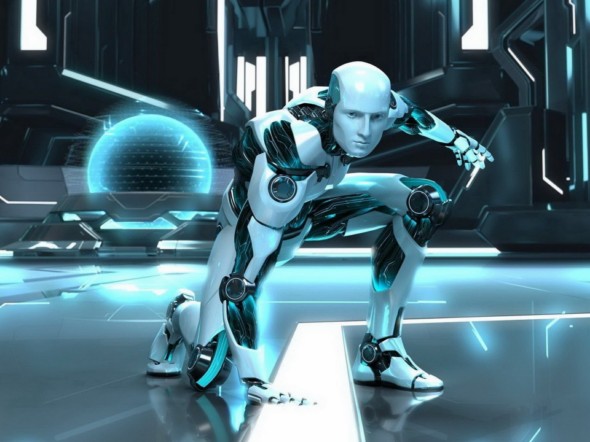 By Nicole P.