In this year's E3, Microsoft revealed what could be the most powerful console ever – the Xbox Scorpio – marking a new beginning for the computer giant's role in the traditional console gaming space.
However, the company has not released any information about the Scorpio's features yet. It has been very secretive pertaining to it. Gaming enthusiasts also could not expect any news bout the upcoming device in Microsoft's event this October 26. In a tweet, Xbox CEO Phil Spencer said that the company won't be talking about Scorpio at the event as his team will be focusing instead on the future of Windows 10.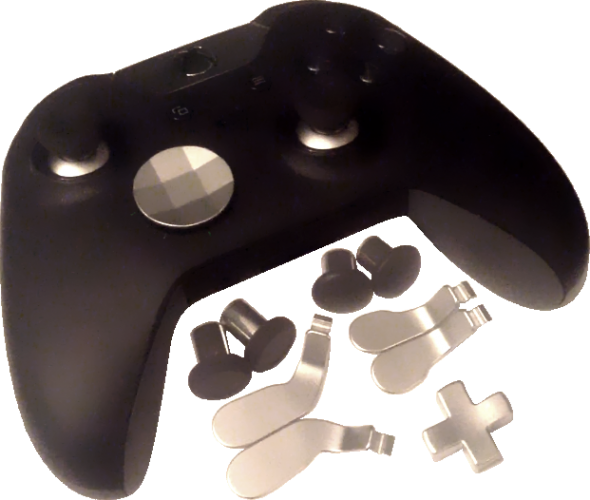 Information about the console is very scarce, but in its official website, Xbox said that the Scorpio will be the first and only console in the market that will enable 4K gaming and hi-fidelity virtual reality. It also said that the device will be compatible with all Xbox One games and accessories, allowing Xbox fans to level up their gaming experience easily.
We're building a beast," said Xbox marketing head Aaron Greenberg during Microsoft's own E3 2016. "It's gonna be the most powerful console ever made, and as a guy who was here when we built the original Xbox, that being such a powerful box, and we pioneered with Xbox Live, and some of those innovative games, it really feels like we're getting back to our roots."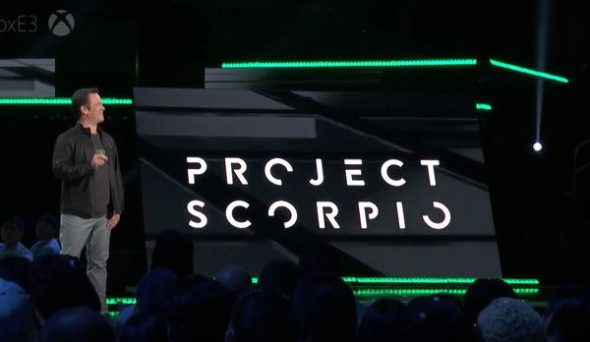 Spencer shared the same optimism and, like others before him, have said that Scorpio is 'premium' when its comes to power, features and hardware, which suggests that it will not be cheap. Since it is going to be more powerful than the One S, it will be introduced at a much higher price – though that remains a mystery for now.
By the way, Microsoft is targeting to release the console in December 2017, a perfect holiday gift for Xbox fans out there.