With many people becoming aware of the effects of global warming, many homeowners are thinking of converting their houses into eco-friendly homes, from organic laundry detergents to solar-powered houses. The good news is, there are other ways to redecorate your home using recycled and environment friendly materials. Here are some tricks to do it:
Antique or Pre-owned Furniture
By using existing furniture you can buy from an antique shop, you can help discourage manufacturers from building new pieces. Or perhaps, you know someone who wants to get rid of a sofa or bed which you can get for free.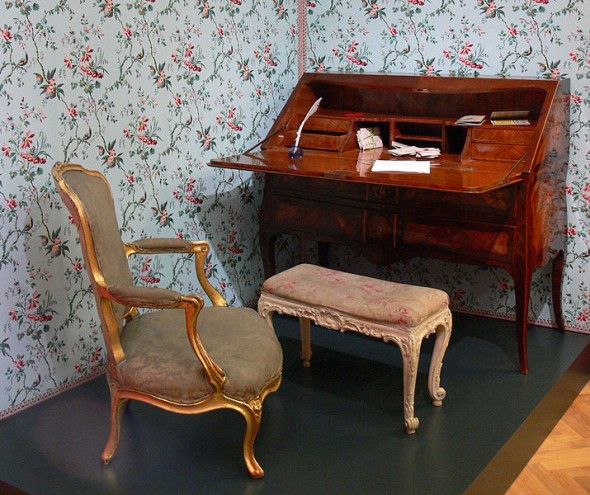 Green Materials
Renewable materials are accessible and available, not to mention, abundant. If you want to convert your house into a green home, make use of these materials in your furnishings. These are cork, bamboo and straw. Not only can they be quickly harvested, in about 10 years, bamboos, for example, can be grown at home so long as you have the space.
Multi-purpose Furniture
Another perfect choice is to remove the clutter in your living room by buying furniture that has multiple uses and can be transformed into different pieces. By only paying for one sofa that can turn into a bed or table, you can have extra space and more importantly, save on your expenses.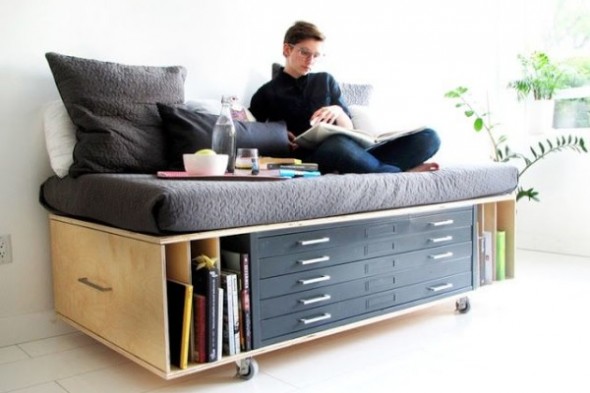 Vinyl Wall Décor
Make your home cooler in summer and warmer in the winter months by using vinyl or old fabric as a decoration for your wall. Perhaps you have a printed fabric that looks oriental you can use to cover a part of your wall that has crack or chipped paint. All you need is a little creativity and some imagination to create the ambience you want without having to spend.
There are numerous ways to have an eco-friendly home without having to remodel your house completely. Let these tips help you get started.