The internet has become a powerful tool for marketers to build their brands and reach potential customers. It has also been instrumental for people to work virtually from anywhere and earn money through freelance gigs. There have been tons of blogs talking about how easy it is to sell online and get jobs working from home.  In reality, however, it takes time, hard work and preparation to work freelance.
Here are some ways to market yourself as a freelancer:
Create a portfolio. 
Being in the freelance industry is the same as running a business, in a way, that you need to gain the trust of your target market and let your audience know what you have to offer. This is why it is important to build your own portfolio.  What you can do is to have a website where you can showcase your work, if you are a designer or a writer.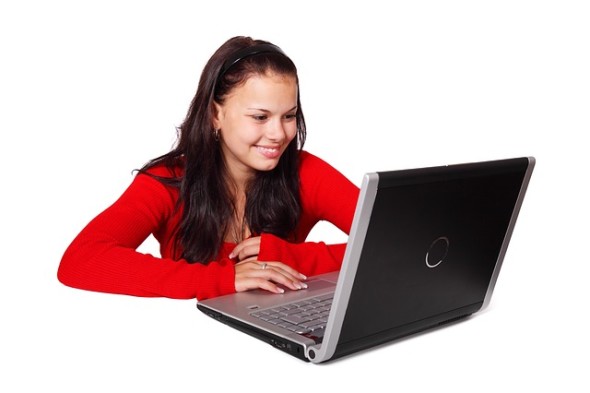 This need not be a blog but a simple website where potential clients can have an idea of what to expect in case they get your services.  Include your business contact information, previous projects and if you can ask your clients to leave testimonials for you, this is a great way to advertise what you do.
Make use of social media.
This is a great medium to advertise because it offers you different platforms, from Twitter to LinkedIn. You can create a Facebook page and ask friends and family to like it. This is also an effective way to build your network. You can join online communities and sign up for memberships related to the industry you are in. This is a great way to find potential clients and get gigs.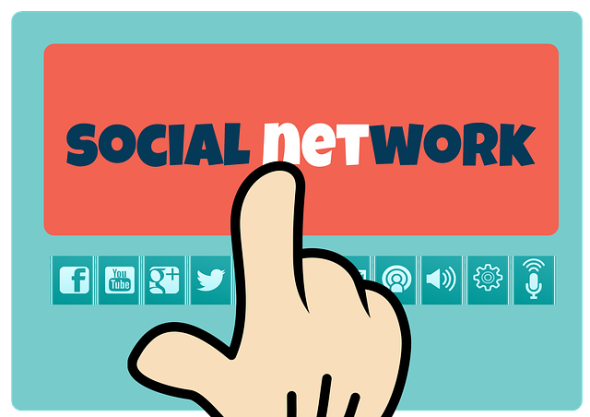 Maintain professionalism. 
Aside from ensuring you deliver on time and give quality job to your clients, always maintain professionalism when interacting with customers, especially if you are applying or making a bid for a certain project. Write effective cover and introduction letters, taking note of typographical and grammatical errors, especially if you are a freelance writer or editor. This can lessen the chances of outright rejection from clients.