While books turned into films isn't something new, we've been seeing lots of them a lot lately. Heck, even one whole books can be cut down to two parts (Hi, Hunger Games!) and even three (Hello, Peter Jackson!). That said, there are some really cool adaptations coming out this 2015 and here are some you should look forward to:
Inherent Vice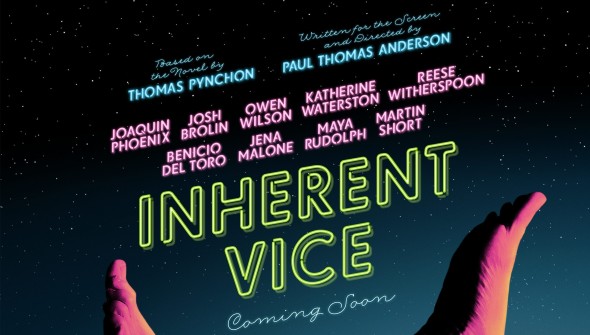 This adaptation of Thomas Pynchon's work stars Joaquin Phoenix and sees Paul Thomas direct something quite different from the drama The Master. What makes this even more intriguing is this is the first Pynchon novel to be adapted for the screen. It's the story of how a private detective becomes entangled in a strange case after his ex-girlfriend asks for help. It also stars Reese Witherspoon, Josh Brolin, Owen Wilson and Benicio del Toro.
In the Heart of the Sea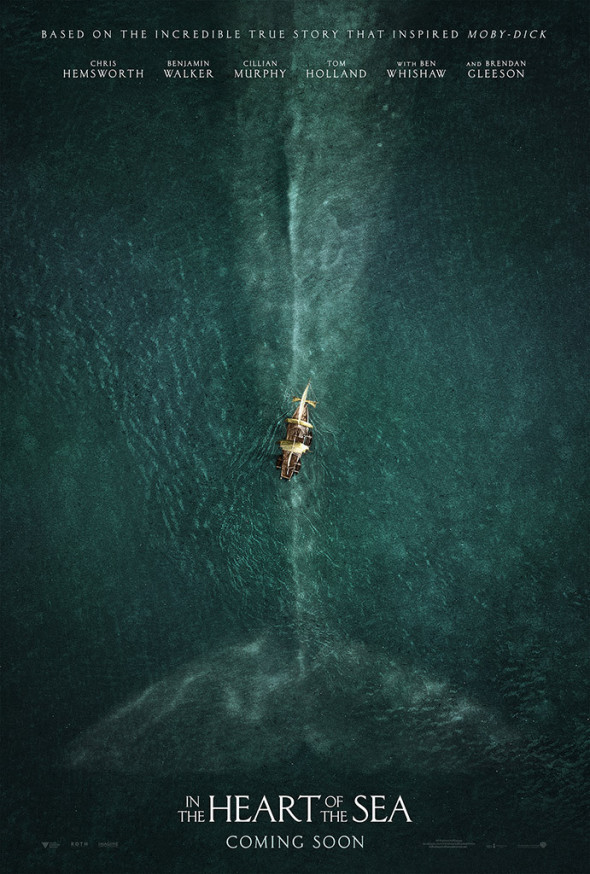 Chis Hemsworth is having himself a busy 2015. He will be starring in Blackhat, Avengers: Age of Ultron and In the Heart of the Sea. You know about that classic Moby Dick? It's the story about the whale that isn't exactly about the whale (oops … spoiler alert). Well, this film is about the Whaleship Essex (which inspired Moby Dick) which sank after being attacked by a sperm whale in 1820 and what happened to her crew.
Child 44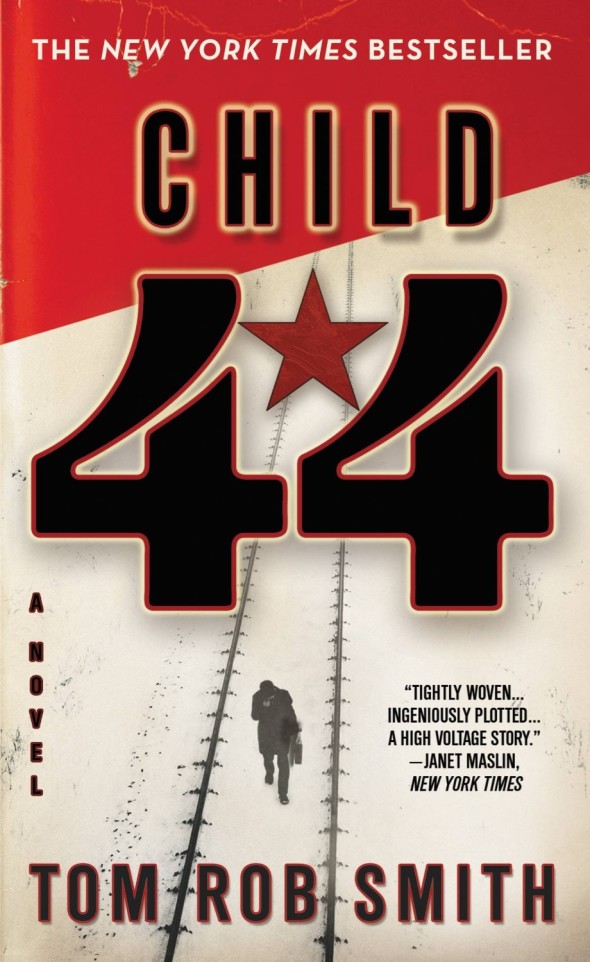 The novel by Tom Robb Smith was such an acclaimed work that painted a picture of criminality during the Soviet era. The book was such a page turner when it was released in 2008 and now you get to see it in film. The story centers around a former MGB agent who investigates a series of child murders. Daniel Espinosa – the Swedish director who impressed with Snabba Cash (Easy Money) – is at the helm. It stars Tom Hardy, Noomi Rapace, Gary Oldman, Dev Patel and Tywin Lannister (yes, Charles Dance is here!). Also in the film is Joel Kinnaman, star of Easy Money.
Other notable mentions include The Martian (starring Matt Damon and yes, another space film), Paper Towns (because the world needs John Green) and Fifty Shades of Grey (Happy Valentines!).