If you're keen to get involved, or simply to spectate at some of the best poker fixtures on the international calendar – look no further. Here we outline some of the coolest poker tournaments to look out for in 2016.
1. World Series of Poker – July
The World Series of Poker, taking place in Las Vegas from May 31 – July 18th, is set to be bigger and better than in previous years, with a 50 percent increase in players that can make the money. This isn't the only improvement to be made to the competition. All tournaments will kick off one hour earlier, the number of starting chips has increased by 66 percent on last year, and eight entirely new events have been added to the WSOP schedule.
WSOP Tournament Director, Jack Effel, has commented,"By paying 50 percent more entrants and reaching the money earlier, we anticipate the 2016 WSOP to be the most rewarding yet."
2. European Poker Tour
You don't have long to wait until the grand final of the European Poker Tour, which is bowing out in spectacular fashion amongst the glitz and the glam of Monte Carlo in Monaco. The event hits the Monte Carlo Casino from April 25 – May 6.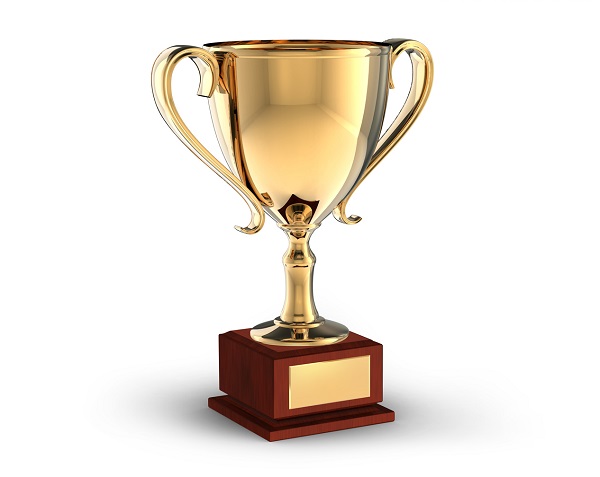 3. Latin America Poker Tour
This tour, which began in The Bahamas in January, and swung by Chile, is due to hit the Sortis Hotel, Spa and Casino in Panama City from May 12-16th, before heading on to The Enjoy Conrad Resort& Casino in beautiful Punta del Este in Uruguay from September 23-27th.
4. PPC Aruba World Championship 2016
From November 2-8 2016, the PPC Aruba World Championships will be taking place at the Hilton Aruba Resort, and entrants have the opportunity to win up to $500,000.