As a soon-to-be website owner, one of the first things you need to accomplish is to choose the type of hosting package that best suits your needs. If you're keen on the world's most loved CMS WordPress, then you have two basic options. This also applies to current site managers.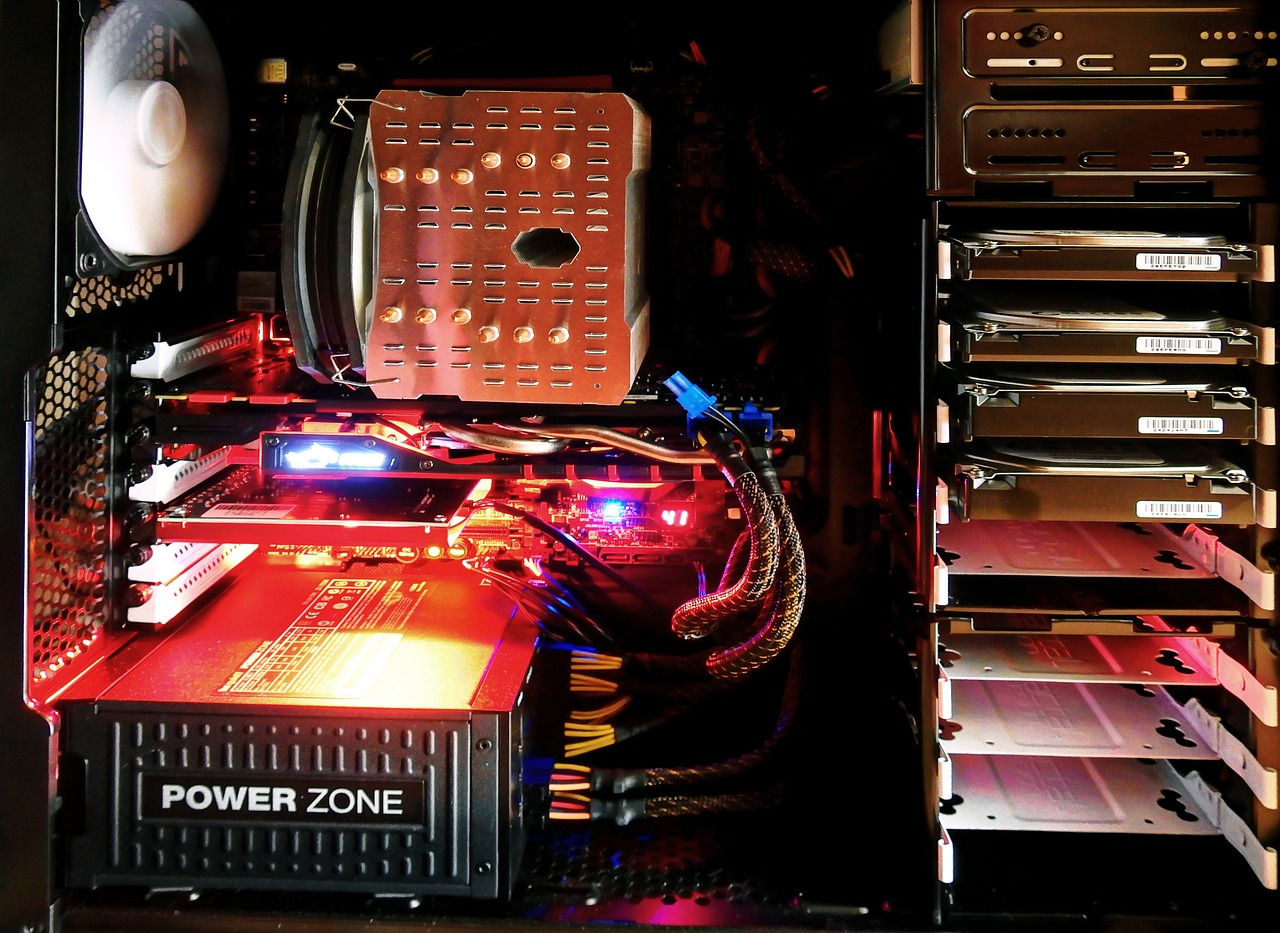 You can select between a shared hosting plan or a WordPress hosting plan. Each offers benefits and disadvantages based on your budget and what you're planning to achieve. Which plan to choose will be entirely based on what you need.
In this post, we will quickly check each of these plans to help you decide the right one.
Shared Hosting Basics                                                                                 
Shared hosting is a hosting setup whereas the name suggests, you will share resources with other accounts on the same server. This leads to multiple drawbacks, including security concerns, space-hogging, speed issues, and many others. What makes this popular anyway is an incredibly cheap price point, which is a draw for new business owners.
Other popular hosting setups include:
VPS/Cloud — your site will have its dedicated resources, either as part of a single machine (VPS) or through multiple machines (cloud). With this, you don't need to share your resources with anyone else.
Dedicated — your site gets its physical server all to yourself. However, most standard WordPress sites will never need this.
Managed WordPress Hosting Basics
Considered as a concierge set of WordPress-specific features and optimizations that integrates into any hosting setup. For instance, managed WordPress hosting usually includes:
Hosting environments optimized for WordPress
Staging sites for testing changes
Automatic backups and easy restores
WordPress-specific security rules
Automatic WordPress updates
Support members who are experts in WordPress
It's possible to have WordPress hosting that uses shared infrastructure, managed WordPress hosting that utilizes VPS/cloud infrastructure or even managed WordPress hosting via dedicated infrastructure.
These days, most performance-focused managed WordPress hosting prefer and use cloud hosting infrastructure.
As the demand for managed WordPress hosting continues to grow, it moved 'downmarket' and into more favourable price points. Now you'll see many shared hosts offering their own managed WordPress hosting plans.
Selecting the right host based on your needs
For the best quality of service, the obvious choice will be a premium managed WordPress hosts such as Vodien, which offer the absolute best performance, support, reliability, and convenience. Their competitive price points and track record with reviews to show for it can't be overstated.
So, what's your choice?
We are not saying that Shared Hosting is all that bad – it's popular for a reason, but only use it if it's the only type your budget allows. The only positive thing about it is that it's cheap and can get you a working site.
With managed WordPress hosting, you also get managed features at a reasonable price point, Hosts like Vodien offer a budget-friendly entry point to managed WordPress hosting, even for businesses that need to host multiple sites. Still, the best way to scout the right provider is to check their partners & accreditations as well as actual user reviews. Best of luck!