One room in every house that can often run the risk of looking dated and old is the bathroom. Used more regularly and by more people than any other room in your house, it's always great to know that your bathroom is both user friendly and looks great too. We've compiled our top 5 tips to consider before giving your bathroom a face lift.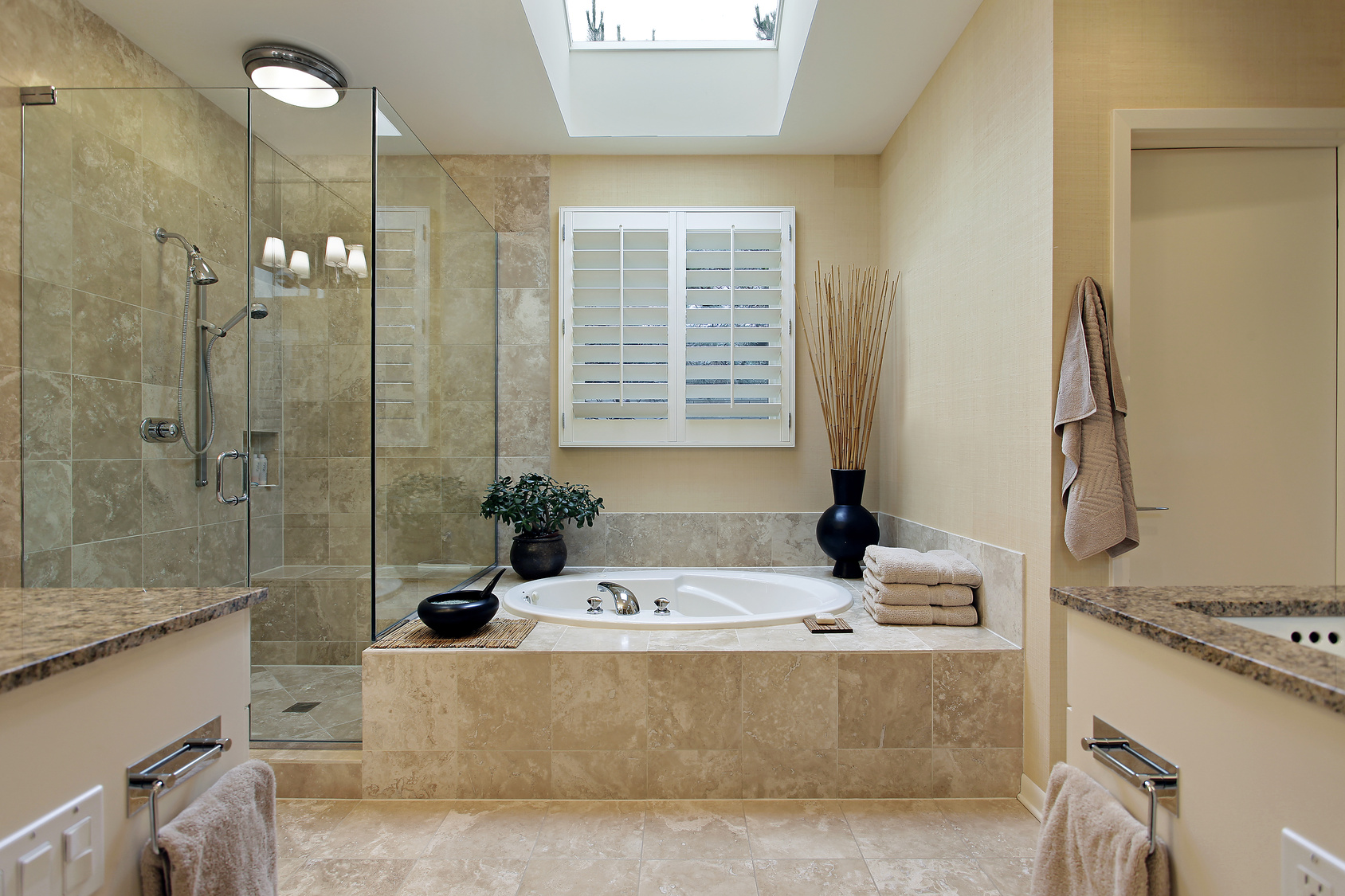 Tile Touch Ups
Before you start looking at the features in the rest of your bathroom take the time to look at your tiles, examine the condition they are currently in, and also take a greater look at their colour and style. Your first port of call may be a simple grouting job to clear up any unwanted cracks and chips to help give that brand new shine. Secondly you will want to consider if the rest of your design plans match the colour and style of your current tiles. If you're in need of some inspiration, head over to http://www.choicebathrooms.com.au/ to see what a professional can do for your tile space.
A Fresh New Coat
A simple coat of paint can often do wonders to transform any room, particularly your bathroom. Take the time to consider your colour scheme, the look and feel you want for your bathroom and pick a simple colour to change up the room. Even if you've decided against changing the colour a fresh coat of paint will help give that little extra facelift that your bathroom may need.
The Bells and Whistles
There are so many different modern fixtures available these days, your choices are endless, an overhaul of all your major fixtures within your bathroom can really help to give the room a modern edge. Starting with knobs and faucets, work your way through the rest of the room and look at everything from towel racks to toiler paper holders, what can you change up and how?
Light Up Your Room
You don't have to be an electrician to be able to change up the lighting in your bathroom. A simple change in globe sizes and designs, coupled with a change in your light fittings can give your bathroom a completely different ambience. Think about what effect you want your lighting to create and how that will work with the other changes you are making. Experiment with different effects and find what is right for you.
Everyone Needs Great Accessories
All of those little extra things, the soap dispenser, the toothbrush holder and the different coloured hand towels can all help to shift the dynamic and style of your bathroom. Don't underestimate the effect your accessories can have to your bathroom, find unique and different little extras that can help offset your signature style to help add character to your room.
Remember it doesn't take a great deal of technical skill to give your bathroom a facelift, just a clear idea of what you want it to look like. So much can be done with your bathroom by simply taking the time to explore all of the small details in order to achieve a larger picture to help better enhance your room.