Fighting games have been around for decades now, improving on aspects like the stories, mechanics, graphics, customization options, and more. They've become a staple of Gaming Tournaments with large prize pools, giving winners plenty of cash to spend however they please—whether that means buying a sports car or paying for a scribe at providerschoicess.com. There are dozens of different fighting games on the market, but some of them are absolute must-plays if you're a fan of the genre.
Mortal Kombat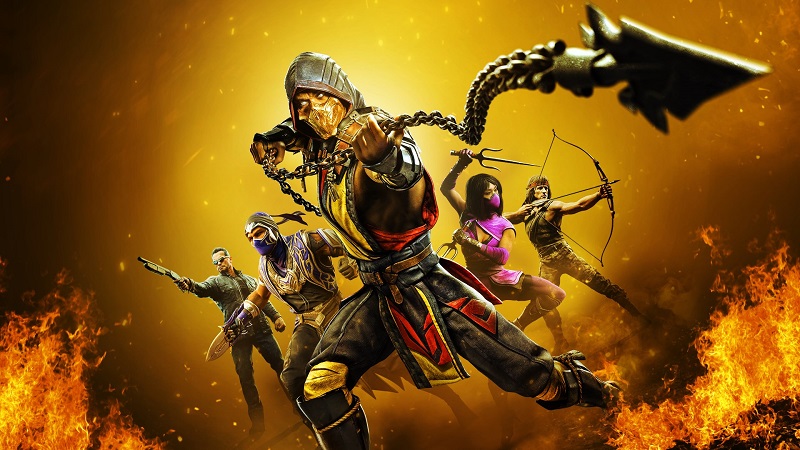 Every fan of fighting games should try out Mortal Kombat. It is arguably the best and most popular series in the genre, with over eleven titles and several spin-offs under its belt. The first Mortal Kombat was released in 1992 and featured a bloody cast of characters to play as. Some of the most popular characters have become pop culture icons, like Scorpion and Sub-Zero, and have even managed to earn more than one movie adaptation. It's violent, it's difficult, and fans are ready for the twelfth title to be announced as soon as possible.
Injustice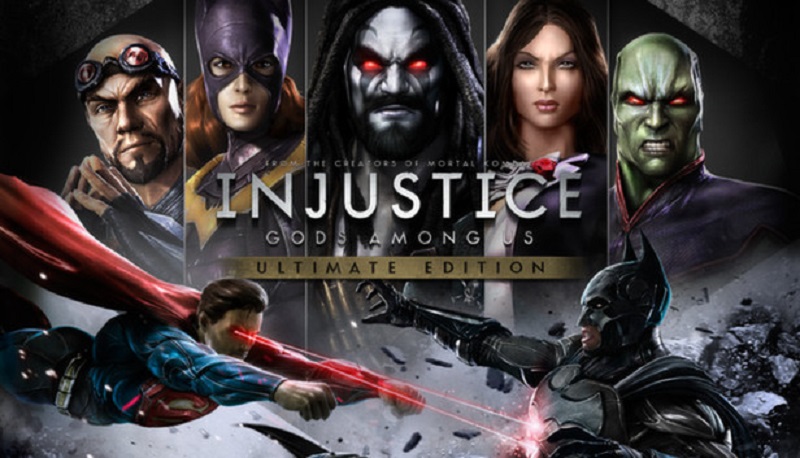 Can NetherRealm Studios strike gold twice? Apparently so, as their second fighting franchise, Injustice, is also insanely popular. The creators of Mortal Kombat succeeded in bringing their skills and knowledge of their previous franchise to the DC universe. You'll be able to play as superheroes like Superman, Batman, The Flash, Harley Quinn, Bane, The Joker, and tons more. Whether you're playing the original game or the 2017 sequel, you're in for a solid roster of characters.
The game feels similar to their other franchise too, albeit with a few changes to the mechanics, like super moves instead of fatalities and a story mode that feels like it was pulled straight from the comics. If you're not a big fan of the blood and gore of Mortal Kombat, Injustice might just be the perfect balance of masked vigilante violence for you to handle.
Super Smash Bros.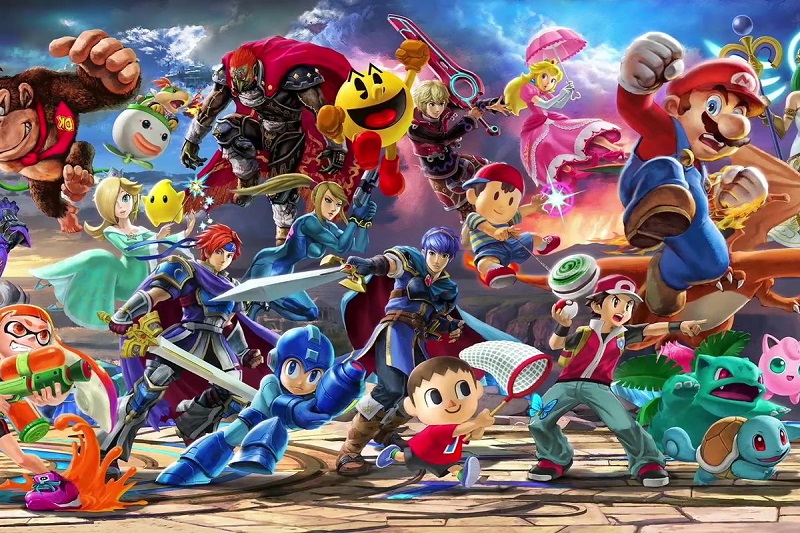 The idea of all your friends coming over to play a video game where each of you can control your favorite Nintendo characters seemed like a dream come true when the first Super Smash Bros. was released in 1999. Since then, the series has seen a total of six games and introduced third-party characters like Sora from Kingdom Hearts, Sonic the Hedgehog, and Mega Man, although all the fan favorites have remained, such as Mario, Link, and countless Pokemon. The latest installment in the franchise, Super Smash Bros. Ultimate, features nearly 90 playable characters! This makes it one of the best party games in the industry, and an excellent fighter.
Game On!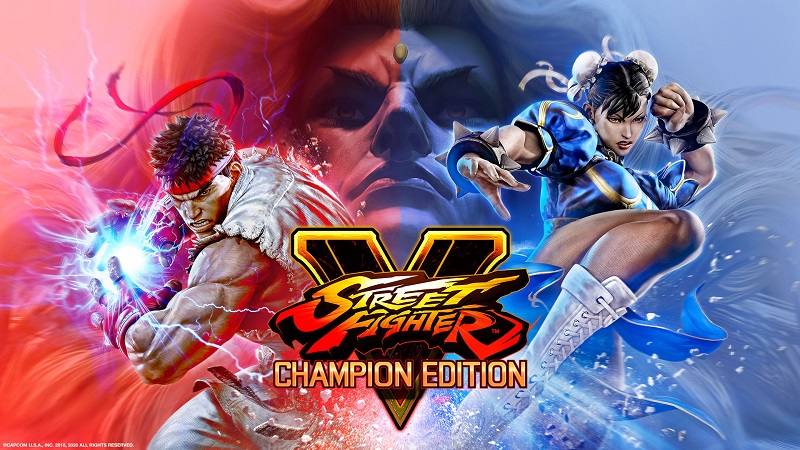 These are some of the most popular and beloved fighting games in the industry. Other games in the genre include Street Fighter, Tekken, Marvel VS Capcom, Soulcalibur, and more. Whether you're just getting into the world of fighting games or are a longtime fan, each of these series is worth checking out if you haven't already. Not only are they great fighting games, but they're also great games in general.