China meets Kuwait in a glittering joint venture which could soon see top quality gold jewellery and ornaments on sale all across the Gulf States. For Kingold Jewelry, one of China's leading manufacturers and designers of high quality 24-carat gold jewellery, ornaments, and investment-oriented products, has just announced the signing of an agreement with Kuwait Support Services Company, a major multi-business group headed by His Excellency Sheikh Ameer Al Sabah of Kuwait.
It is expected the two companies will form a combined entity to source and finance gold and to develop, market, and distribute gold products including coins, bullion, medals, ornaments, and jewellery. The joint-venture company will aim to market these products initially to customers in Kuwait, and then to customers in Bahrain, Oman, Qatar, Saudi Arabia, and the United Arab Emirates.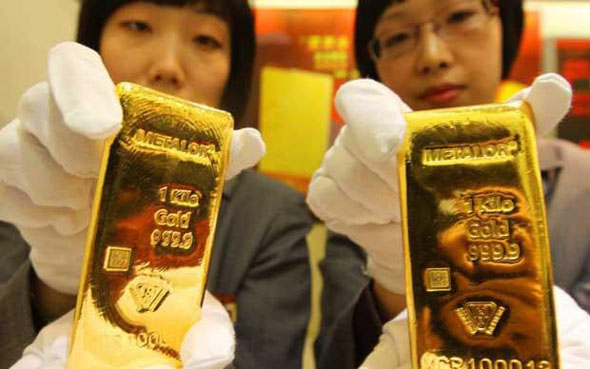 So more good news then for all well-heeled tourists armed with fistfuls of credit cards and deep-lined pockets looking for more than a trinket or two to mark their visit to Bahrain or to any of the other oil-rich Gulf States. You'd better believe it. Zhihong Jia, chairman and CEO of Kingold Jewelry said, "We are so pleased to work with Sheikh Ameer and KSS to explore the fast growing Middle East gold market. This marks the first international business expansion for Kingold and we are looking forward to partnering with KSS to provide our quality gold products to a large population of potential consumers."
And just for the record, Kingold Jewelry, centrally located in Wuhan City, one of China's largest cities, was founded in 2002 and today is one of China's leading designers and manufacturers of 24-carat gold jewellery, ornaments, and investment-oriented products. The company sells both directly to retailers as well as through major distributors across China. Kingold has received numerous industry awards and has been a member of the Shanghai Gold Exchange since 2003.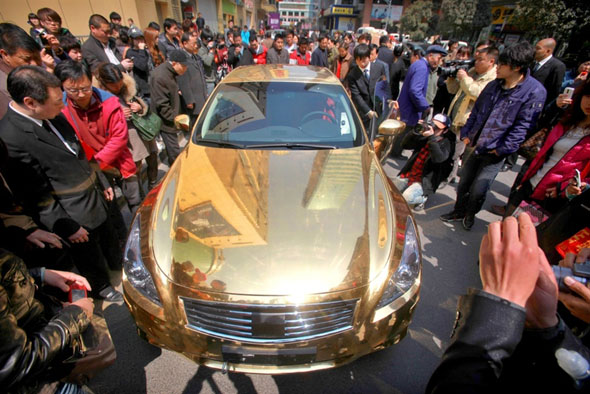 Historically, gold in all its forms has been seen as a bulwark against uncertainties caused by political and economic upheaval. According to the World Gold Council (WGC), consumers around the world bought gold in record amounts in 2013, led by demand in China and India. In Western markets consumer demand also remained strong with the US, in particular, having a robust year in the jewellery, bar and coin sectors.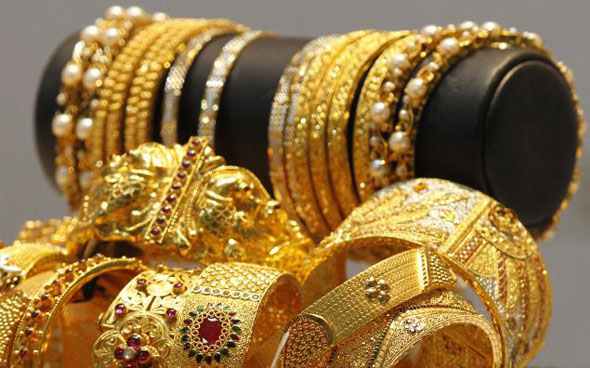 The latest Gold Demand Trends report published by the WGC shows consumers remain key drivers in the demand for gold. Globally, consumers bought 3,864 metric tons of gold last year, 21% higher than in 2012. Jewellery demand for the year rose 17% to 2,209t, while investment in bars and coins was up 28% to 1,654t. Marcus Grubb, Managing Director, Investment Strategy at the WGC, says, "2013 has been a strong year for gold demand across sectors and geographies, with the exception of Western ETF markets. Specifically, it was the year of the consumer. Although demand has continued its shift from West to East, the growing demand for gold bars, coins and jewellery is a global phenomenon.
"Taken together, the statistics demonstrate the resilience of the gold market and the unique nature of gold as an asset class, rebalancing to reflect the economic environment."
 Want to learn more about gold? Check out the World Gold Council website here.