If you're not lucky enough to be born with a silver spoon in your mouth, don't worry, you're not alone. A lot of people struggle where their finances are concerned. But even if you have a hard time making ends meet, you can still live a fab life without spending more than necessary. All you need are apps that will help you live the life of the rich and famous.
Need a driver?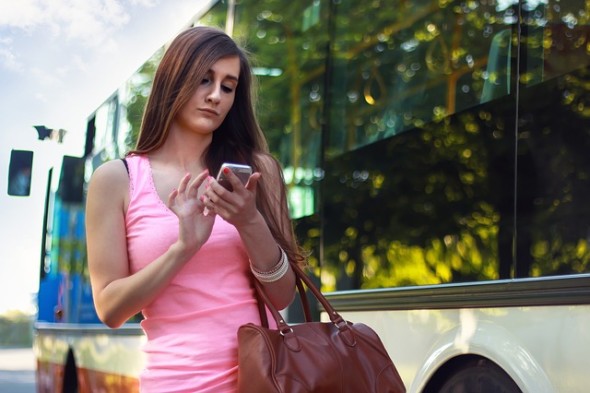 Uber and Lyft will be more than happy to pick you up and drive you wherever you want to go. Sure you would need to pay for the fare, but you don't need to hire a driver and pay for his salary. These apps make requesting, tracking and paying for a car service easier and more affordable. What is even better is that you can have a driver with just a few clicks on your mobile phone.
Need a personal shopper?
If you're too busy to even squeeze in a few minutes of shopping, you can always send someone to do the chore for you. Unlike personal shoppers of the rich you can get the same level of excellent service without paying a penny. Through Fetch, you can purchase anything you want without spending a lot of time looking for it. Simply send a photo or type an item on the app and it will look for the best deals around so you can click to buy it.
Need a bookkeeper?
You may not have accumulated a huge amount of wealth, but you probably have more paper receipts then dead leaves on your front yard. Since organizing your receipts help in creating a budget and monitoring your savings and spending, you should have a bookkeeper to help you out. Simply download Level Money from the web and get bookkeeping services in an instant.