Would you like to travel and explore the world, and at the same time you feel restricted because of your vegan? Relax and read on.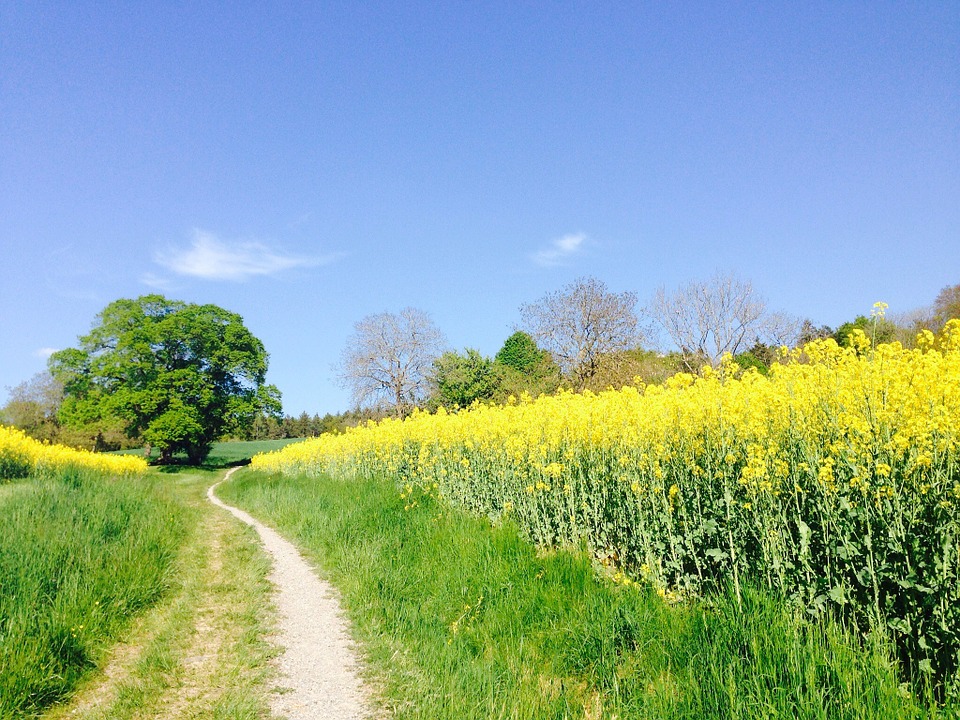 You'll travel to wherever you want but there are some tips to help you stick to your vegan diet on your vacation.
Plan ahead
Making a good plan in advance will help you to have fun on your vegan vacation. Do a lot of research about your destination and book the 100% vegan accommodation through the happy cow website.
Learn some local phrases you'll need to express yourself about your diet. For example you should know how to say phrases like; I am a vegan, I don't eat meat, I don't eat eggs and more others.
Get an apartment
Getting an apartment that has a kitchen using airbnb, will not only save your money, but you will be able to enjoy your home cooked vegan food. Make sure you know some recipes to prepare your own food. The apartment also have a fridge where you can keep both your cooked food and fresh veggies to use later. Stock your kitchen with the vegan food and especially on Saturdays to avoid running out of them on Sundays only to find most of the stores are closed.
Carry some food with you
Carry some nut bar and other snacks that are suitable for your diet. You may be asking 'Are Bagels Vegan?' Do your research to find out. While on your vacation, it's advisable you have a lunch box and carry some food whenever you're going out. This is to avoid being stranded in case you lack any vegan local restaurant out there.
Bring your cosmetic with you.
It is always advisable you buy your cosmetic and carry them with you on your trip. It becomes hard to find vegan cosmetic stores and even if you'll get one finally, it will take you time to get it. So nobody wants to go strolling in unfamiliar city from one corner to the other looking for somewhere they can get a shop to buy toiletries.
Follow vegan travel blogs
Read a lot of vegan travel blogs to know what to expect from different part of the world they have traveled. Ask questions on their comment area and hook up with many more on social media. You can also join the vegan travelers group to learn more.
Use Google translate
Google translate app will save you from language barrier if you can access the internet. To be able to use it offline, download the necessary language. The app can also be used to take photos and to translate them. This is a must have app if you're a traveler.
Being a vegan should not restrict you from travelling around the world and if you are a traveler, you can be a vegan as well. Most of the airline offer vegan meals and so you shouldn't worry about it, otherwise, follow the above tips to be able to enjoy your vacation anywhere anytime.