Stunt scenes in movies allow audiences to live vicariously through their thrill-seeking heroes. The protagonists engage in frantic chase scenes involving explosions, collisions and near-misses. Having struggled against incredible odds, the protagonist comes out unscathed at the end and emerge victorious.
If you have ever fantasised about pulling some of the more daring moves while stuck in a traffic jam or getting into a classic car chase with plenty of j-turns and handbrake manoeuvres then read on, because here are some of the best stunt cars…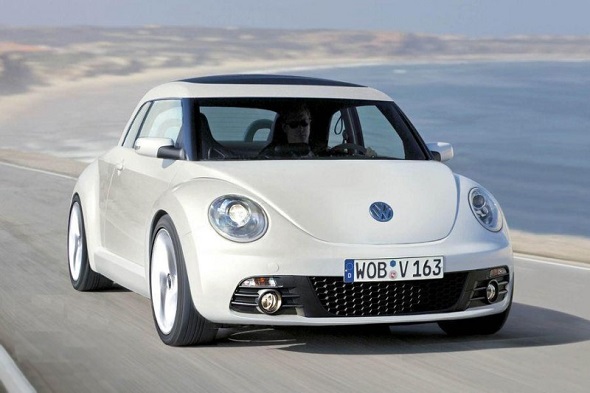 VW New Beetle
This refers to the 'New Beetle' made from 1997-2011, the curvy shape of which makes the model an ideal car for daring turns and driving off of ramps. The wide and flat shape of the car also lends itself to driving on two wheels, due to the fact that weight is distributed to the bottom of the car. Craig Gray, Service Centre Manager at CarShop  says "It's front-wheel drive and the light steering lends itself to the aforementioned j-turns, which are surely a must for any car chase?"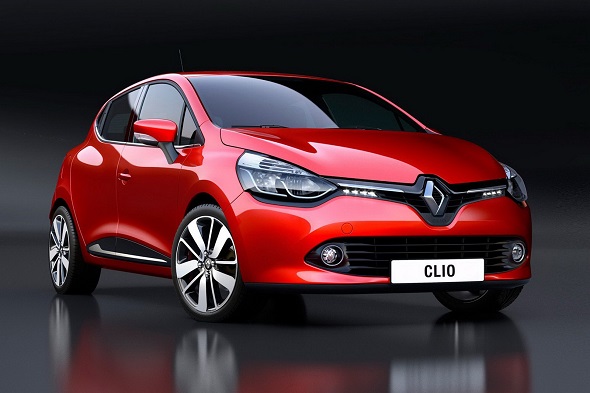 Renault Clio
Or the Clio Sport, to be exact. Declared by Top Gear to be 'one of the hottest hatches around', this well-regarded little car has a six-speed manual gearbox and great throttle response. This is in addition to a sharp steering response, accurate brakes and Continental Sport 3 tyres. These features allow for just the kind of manoeuvrability needed for a trained stunt driver to slide the car between two other parked cars.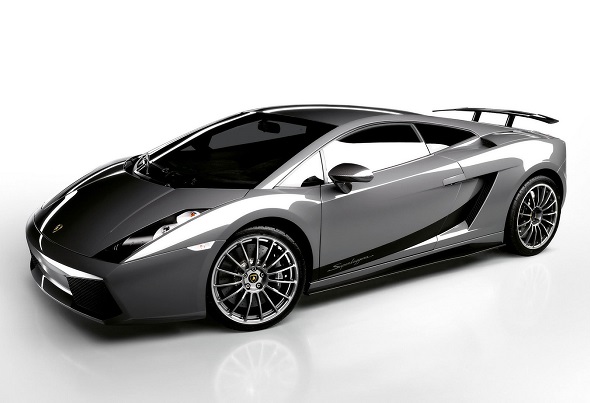 Lamborghini Gallardo
The Gallardo has sold 8500 units since it was first introduced back in 2003, and as such it is one of the luxury Italian supercar manufacturer's most popular models. The Gallardo is arguably the car most suited to stunt driving thanks to its massive 5-litre engine, which gives the car a gargantuan burst of power when required. In addition, its active four-wheel drive system makes the car much more agile and easy to control, whereas the pin-point accuracy of the ceramic brakes is useful for bringing the car to a sudden halt.
The incredible engineering found in the car does not come cheaply, with a price-tag of £120,000!