Many cities around the world carry certain associations, perhaps related to a key industry or a major historical event that happened on their soil. But with such deeply rooted perceptions, many of which could be erroneous, it can be difficult for the marketing departments at their tourist offices to promote these destinations to businesses and tourists. As a result, many rebranding efforts have fallen flat and simply failed to make an impression on people around the world.
However, there have been some notable success stories, which should provide plenty of inspiration to city marketing executives who want to change how their location is perceived. New York, for instance, has enjoyed considerable success with its I Love New York campaign and the branding remains ubiquitous through the city. Its logo has become so iconic that it has become a fixture of promotional merchandise ranging from T-shirts and keyrings to pens and mouse mats. And of course, it has been imitated and parodied all over the world, which is perhaps the best indication that it has sunk into the public consciousness across the globe.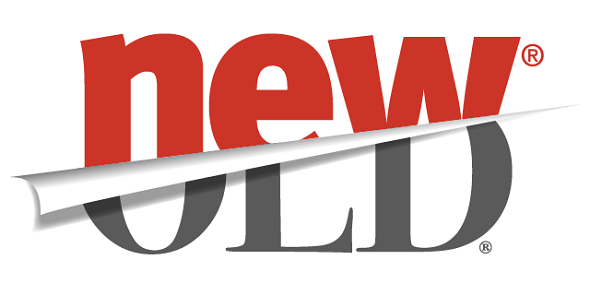 Closer to home, the Glasgow's Miles Better campaign has been running successfully for more than three decades and helped to transform the public perception of the Scottish city. Whereas Glasgow might once have had an image of being a tough, unfriendly and sometimes even violent place, this initiative showcased its various cultural attractions and helped to present it in a completely new light. Of course, New York and Glasgow had the advantage of being able to back up any promotional campaign with some genuine world-class offerings.
With stunning architecture and cultural points of interest, as well as plenty of shops, restaurants and bars, they were not short on attributes that could either bolster or transform the regard they were held in across the globe. However, it must be stressed that the best city branding efforts have largely succeeded because the people who actually live there believe the message that is being put across. Some campaigns can be a bit too knowing or perhaps talk up a quality that many residents wouldn't claim their home possesses.
But I Love New York and Glasgow's Miles Better both tapped into something that is present in many places – a sense of civic pride. There was no claiming to be a hotbed of style, romance or any other singularly narrow quality, and there were no awkward puns. Instead, they are simply saying that these cities have lots of reasons to be proud. This is a message that people who live in these locations will often buy into and be happy to convey themselves.
No wonder then that in places where rebranding efforts have been successful, locals will display the logo on a T-shirt, a car sticker and other forms of promotional merchandise.
And they'll get behind their city when it is awarded a national or international title. For instance, the naming of Liverpool as European Capital of Culture 2008 truly helped to galvanise the city, fuelling both pride among locals and investment in its infrastructure and facilities. This in turn inspired the UK City of Culture initiative, with Derry in Northern Ireland securing the honour in 2013 and the title going to Hull in 2017. Both have struggled with an image problem over the years, but this scheme could significantly help to boost their regard both in the UK and overseas.