Most of us are familiar enough with the job of an optometrist – the friendly eye doctor who performs eye examinations at eyeglass stores and prescribes and fits contact lenses or glasses. As well as the doctor of optometry, who is highly trained as with any medical doctor and may earn an average of $102,000, there are a number of other specialists who form an important part of the optical team. There are some interesting and unusual jobs that may come as a surprise. Here is a selection of potential careers in the optical industry.
At the eye store
An optical lab technician's role is to use state of the art computer technology to make sure lenses are made promptly to the precise specifications required. Training is often given to those who have graduated when they get their first job, and the average annual salary across the US is $31,000, as is the average salary for a frames specialist who assists clients with the selection and adjustment of their chosen frames.
There are management and retail staff members at a variety of different management levels who deliver sales and marketing support, and optometric technicians who assist the principal optometrists. All these highly trained specialists are very much in demand, and the Stanton Optical careers website carries details of current vacancies of all kinds.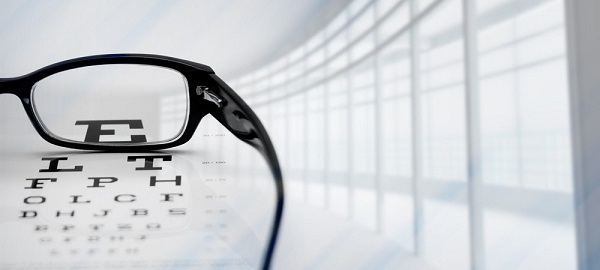 Working with optical fibers
This complex technology has fascinated an increasing number of research scientists, in various parts of the world, who have embarked on unusual projects such as building functionality in light. This specialized field also involves the development of laser fibers to control light in entirely new and different ways – exciting new technology that could be in production within the next three to five years. Education to PhD level and beyond is required, and many doctoral students seek internships with relevant firms to gain hands-on experience.
Research scientists' salaries vary considerably, depending on which company they are working for and which state they are in; however, the average for all levels of research scientist across the states in June 2014 was $82,000, and for principal research scientists $107,000. The opportunity to make new discoveries and to use these to improve our quality of life makes this an attractive career.
Optical engineering
A number of roles in the optical sector involve optical engineering – for example, someone holding the post of optical engineer designs the component parts of a variety of optical instruments, including microscopes, telescopes and lenses. Optical measurement systems and sensors are used in a range of applications, such as lasers and optical discs. In this field, physics and chemistry are both used at a high level, and computer knowledge is key as specialized optical software is used.
Salaries for optical engineers vary, depending on which company they are working for and which state they are in; however, the average for all levels of optical engineers across the states in June 2014 was $76,000. Optical engineers like to apply their knowledge of science to build implements that improve our quality of life.