Even seasoned air travellers are occasionally struck with childlike awe as they enjoy a bird's eye view of spectacular scenery.
This is often the moment Brits leaving Blighty finally switch from the efficient mode required for packing bags and checking into the chilled-out state conducive to R and R.
With that in mind, here are the world's five coolest airport landings.
Edinburgh Airport
While landing at Edinburgh you might catch a terrific view of the trio of iconic bridges that symbolise over a century of Scottish civil engineering ingenuity.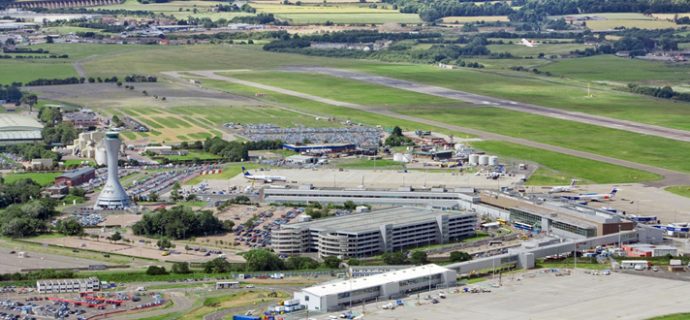 image source: here
The Forth Bridge, Forth Road Bridge and Queensferry Crossing elegantly span the River Forth and connect east central Scotland to the rest of the country.
The Forth Bridge has stood solid since 1890 — 24 years before the St Petersburg-Tampa Airboat line became the world's first passenger airline service.
Top service at Edinburgh airport: its relatively small-scale compared to competitors means you'll find some of the UK's most convenient airport parking.
Princess Juliana International Airport
Princess Juliana International Airport in tropical St Martin features one of the world's most mind-blowing approaches.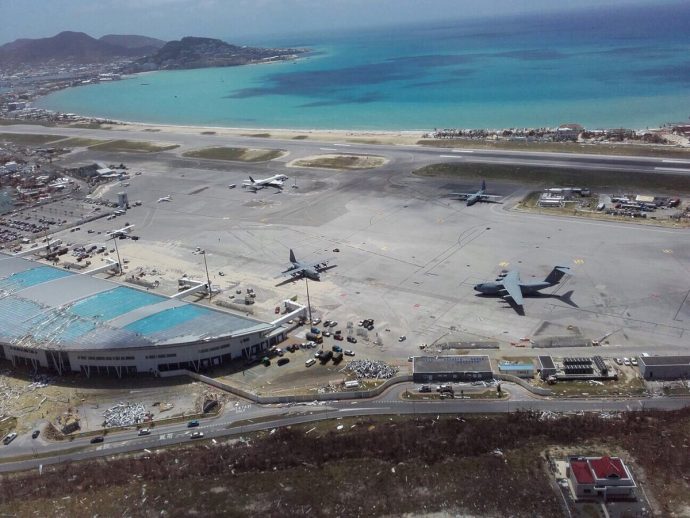 image source: here
Landing at St Martin involves skirting low over the Caribbean waves then skipping over the heads of sunbathers at Maho beach before finally finding solid ground on the runway.
The airport's been repaired after recent hurricane damage — good news for travellers who appreciate an adrenalin rush before topping up their tans.
Top service at Princess Juliana Airport: tuck into a succulent burger with a Caribbean twist at Johney Burger before setting off to your hotel.
Donegal Airport
The landing at Donegal Airport was recently voted the world's most beautiful in a PrivateFly poll.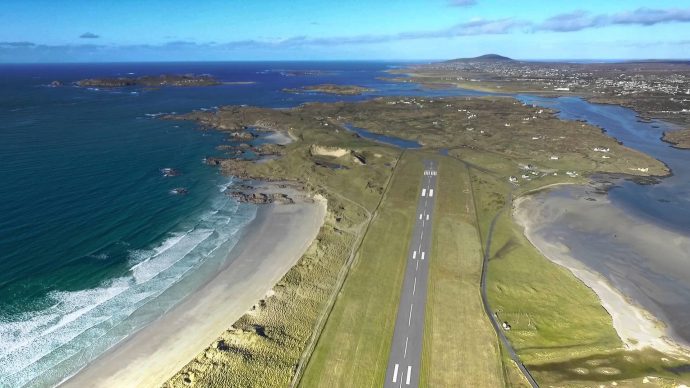 image source: here
Approaching planes soar over picture postcard cottages that pepper the green hillsides and the rugged Atlantic coastline featured in the Star Wars movie series.
But if you think you've spotted Luke Skywalker milking a space sea cow on the rocks below, go easy on the inflight alcohol.
Top service at Donegal Airport: you'll find one of Ireland's best pints of the black stuff at nearby Bonners Bar in Mullaghduff.
Nice Cote d'Azur Airport
Artists like Picasso and Matisse praised the unique quality of light in the French Riviera — when you're approaching Nice Cote d'Azur on a sunny day, you'll understand why.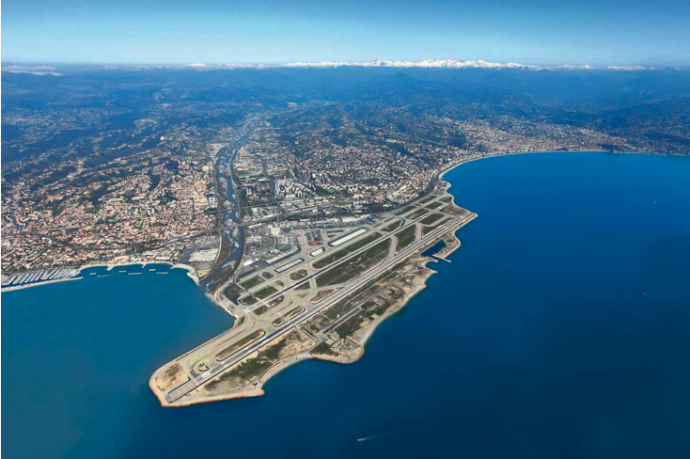 image source: here
The turquoise Mediterranean and pastel blue sky is split seductively by the rolling hills and rocky promontories of the Cap d'Antibes and Saint-Jean-Cap-Ferrat — instantly evoking a sense of endless summer.
Top service at Nice Cote d'Azur: if you're travelling onwards to Monaco and want to arrive in style, make the most glamorous airport transfer possible by hopping on board a helicopter taxi.
London City Airport
Landing at London City Airport tests the mettle of the most able commercial pilots.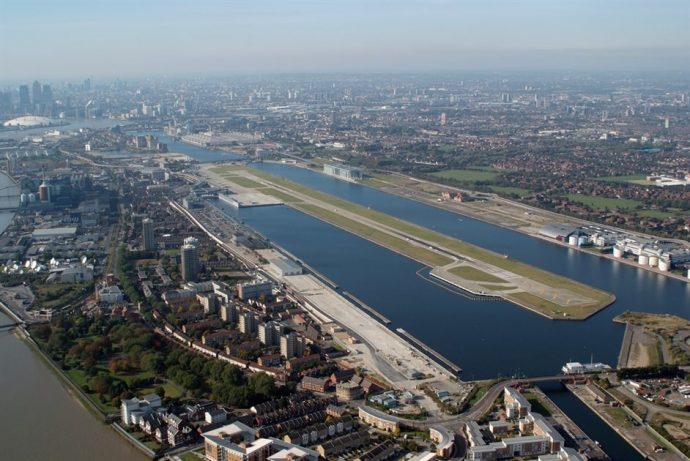 image source: here
You'll whizz pass the London Eye, the Shard, the 02 Arena, the Thames and Tower Bridge before touching down on a short, narrow runway in the middle of the bustling metropolis.
Whether you're visiting London for business or pleasure, this stunning landing preps you perfectly for whatever lies ahead.
Top service at London City: pamper yourself with a massage at Aerospa, one of the best boutique beauty parlours in the capital.
These flights of fantasy combine the marvels of air travel with the unique vibes of your favourite destinations — make sure you take them in next time you travel.
What's your favourite airport approach? Share your thoughts in the comments section.