Every year in early January in Las Vegas is hosted the international exhibition of electronic products and technology. The International Consumer Electronics Show or CES. This year, the exhibition opened its doors on January 7 and ended on the 10th. In this, paraded from mini drones to cars that bounce, electronic skateboards and the new generation of gaming, which is expected to break into the wishlists of adults and children in Christmas of 2014. In this exhibition, one can find the most bizarre and fascinating gadgets he could never imagine, and some of the best technology games.
Orbotix Sphero 2.0
The latest version of the ball rolls faster than ever, controlled via Bluetooth to the smartphone, and can even be equipped with its own tires for better grip.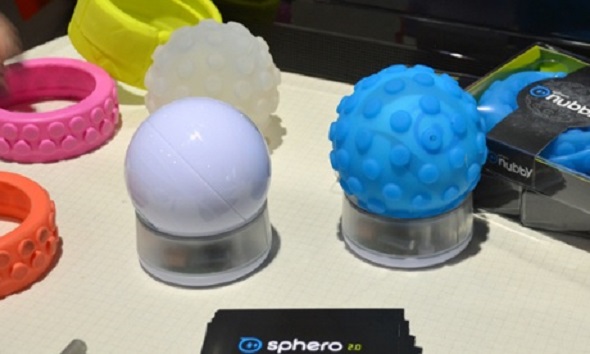 Yuneec E-Go Cruiser electric skateboard
The skateboards displayed at CES are the upgraded version of the traditional models. The Yuneec E-Go Cruiser has a motor, while riders can fly in the air with a push of a button. It can climb hills and uphills and travel within 29 km on one charge.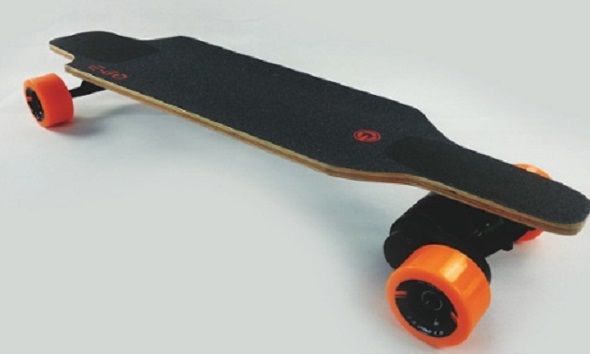 Ozobot
The tiny robot that does not exceed the size of a bottle cap, while acknowledging codes and sensors around the portable devices and other electronic games. Although it does not do much more at this stage, experts estimate that there are many prospects for development in developing a more modern version of table games.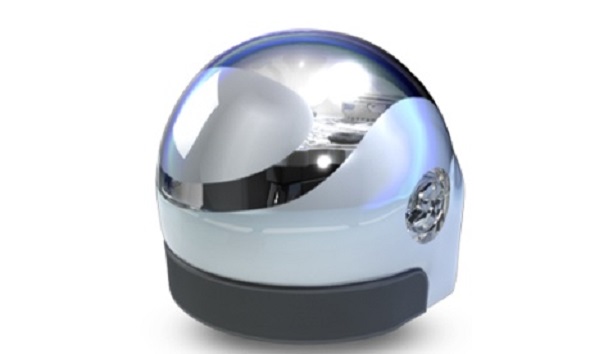 Onewheel
The Onewheel is like a Segway, with the user being balanced precariously on a wooden plank. It can run up to 20 minutes per charge, but the price is somewhat overwhelming. It is available on Kickstarter at the price of 1,200 dollars!
By Nicole P.