The choice of buying a new vehicle can be a complicated and frustrating task to consider. In fact, this is referred to as one of the least favorite for many people. However, it doesn't have to be that way because cars these days have gotten a lot more sophisticated and high-tech.
Here are some of the technological advancements that you should look for when picking your next ride.
Infotainment Interfacing
This is thought of as one of the most difficult feature to decide because of the lack of industry standards. This is also the category where carmakers and buyers are having a hard time to have a consensus. Good thing there are infotainment interfaces that are pretty easy to use, including the Volvo Sensus Connect and the Toyota Entune.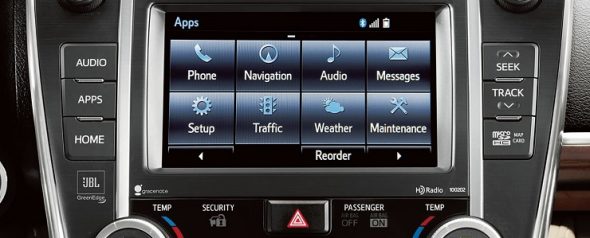 Apps and Connectivity
Carmakers are working really hard to add connectivity to their vehicle models. This is because connectivity will allow users to be able to access navigation, local search, and real-time traffic reports while driving. In-dash apps are also part of this effort which include three methods such as embedded, hybrid and tethered approaches. Popular vehicle manufacturers that are already doing this include Mercedes-Benz and Chevrolet.
Audio Technology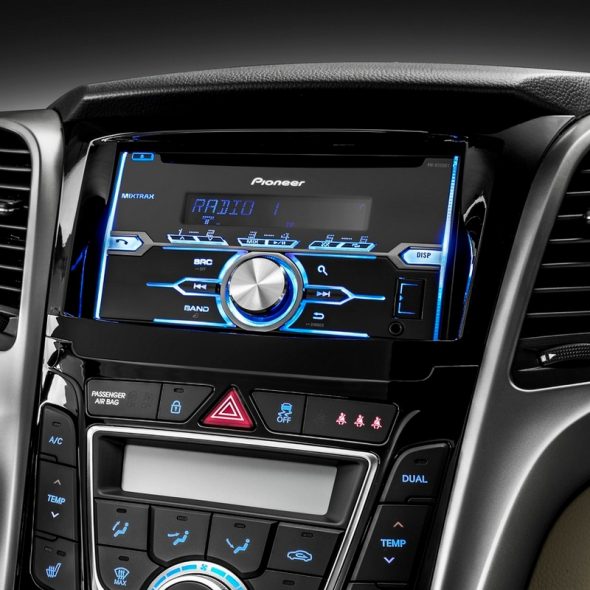 One of the first consumer electronics technology to have entered the car was music. This has been made possible with the introduction of several media such as satellite radio, in-dash hard drives, CD and DVD, portable device integration through auxiliary inputs and USB, SD cards, and streaming audio. If you want to listen to music on your next ride, you can take advantage of premium audio that they have embedded in cars. Kia vehicles are known to have an inexpensive option when it comes to Infinity systems.
There are quite a number of vehicles introduced for the current year, which should offer a variety of technological innovations that you can choose from. Perhaps it is about time to reconsider your preferences.