Startup businesses need all the exposure they can get in order to grow. Fortunately, we now live in a much connected world where people update multiple social media profiles on a daily basis. Facebook in particular has become an excellent tool for individuals separated by distance to still keep in touch with each other. Now, if you own or manage a startup business, your company can also take advantage of the benefits Facebook provides.
Create a Page for Your Customers

The beauty of using Facebook for your business is that you can create a page where your existing and potential target customers can get updates about your products and services. If they liked or commented on your posts, the updates can be delivered right to their accounts via Notifications. More important, their circle of friends will see what they've liked or commented on, which gives your business more exposure.
Boost Post to Advertise
If you think that your business' FB page isn't getting enough attention, you can always craft a good post and boost it. For a minimal daily charge, you can reach hundreds or even thousands of people online. For a more effective advertising, be sure to do a targeted boost. You can choose the gender, age range and location of the people you want to see your advertisement. You can even do a targeted boost using people's interests. This makes for a more on-point marketing that will give you quicker results.
Communicate Better with Customers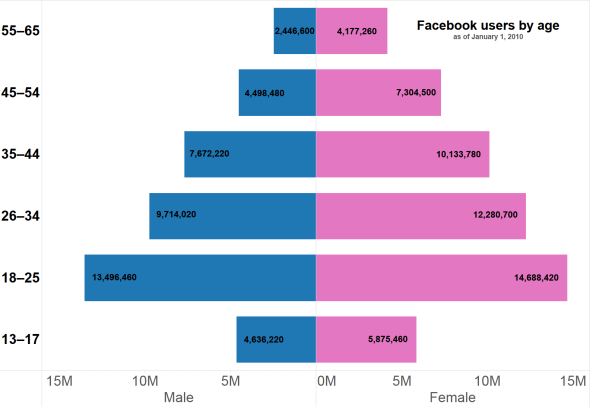 Customers can leave feedback, comments or private messages about your products and services through your Facebook business page. You can then see what they like or dislike and even figure out their unfulfilled wants and needs. You can leverage all these information to improve your offers and grow your startup.
As you can see, Facebook offers a lot of benefits to businesses, especially to startups. So take advantage of its features now and take your marketing efforts to the next level.