There are people who seem to be born successful in entrepreneurship. In fact, they already have exhibited some traits essential for the success of business, such as leadership, passion, perseverance, and creativity.
However, there is more to it than just having the right personality, as it simply doesn't guarantee success. For that reason, it will require basic know-how as well as entrepreneurial mentality in which both can be taught. Here are essential tips on how to become successful at this.
Evaluating Your Skills in Identifying Gaps
It is best to take stock of the things that you already know. This can be done by assessing your skills, your stage of life, and opportunity in the market for such an idea. Likewise, it should be important to address potential shortcomings of the business by creating a team to fill in some of the gaps. Having a team should be able to identify strengths and weaknesses of people around them. They will be able to help the company as they understand the market better. This must be important to determine the skills you ought to improve.
Finding a Mentor
Needless to say, it is important to turn to a professional to guide you through the startup stages of the business in which an essential feedback in necessary. Mentorship is actually everything when it comes to business, so startup entrepreneurs require a board of people who show interest in their success.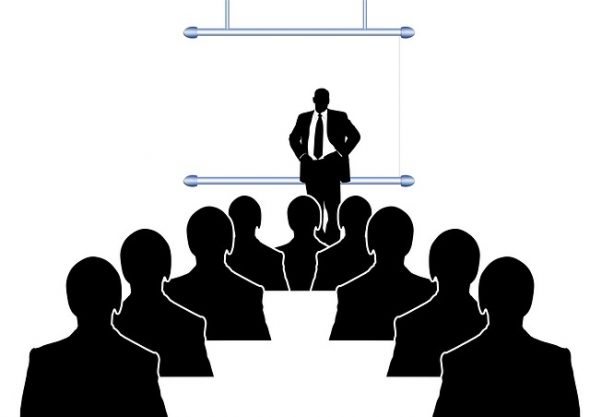 Knowing the Value of Listening
One of the best lessons that a business owner should know about is learning how to listen to his or her customers. It is often the lack of customers and not the failure of a product that a startup will suffer. Learning what the target market desires is crucial in avoiding this mistake.