LG does not waste time and announced that from next month it will sell its first OLED TV 4K, specifically talking about the American market only for the 65-inch model. The price is very high, as expected, LG will sell it to the lucky few who can afford the modest sum of $ 10,000, although some stores like Cleaveland Plasma are accepting pre-orders for 'only' $ 6,250.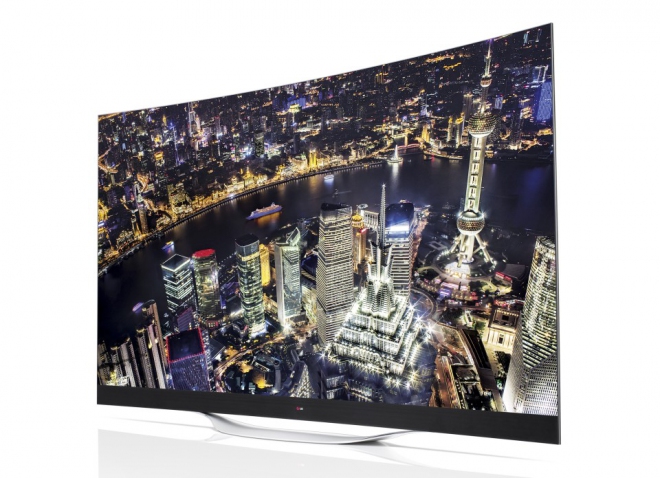 There is going to be another band ,reserved for the model of 77 inches higher and it will list in only a few selected retailers at a price of about $ 25,000. This is obviously exclusive products that LG wanted to sell first of all, combining the quality of OLED panels at a resolution Ultra HD, definitely a step forward compared to conventional LCDs and amazing picture clarity.
During IFA 2014 we were able to directly observe these ultra-thin curved panels, able to really limit the reflections due to its curvature and provide the ultimate in design thanks to a choice of sought materials. No information on the distribution of LG in the European countries.