Summer in St Tropez is the ultimate holiday destination for the world's wealthiest pleasure-seekers, offering a myriad of things to see and do that align with its lavish lifestyle. From fine dining in award-winning restaurants to long coastal walks along the sand, there are many delightful ways to spend a warm summer's day in this beautiful French Riviera town.
With summer just around the corner and luxury villas booking up fast, there is no better time than now to start planning your next holiday in St Tropez. Read on to discover the best things to do in St Tropez this summer.
Best things to do in St Tropez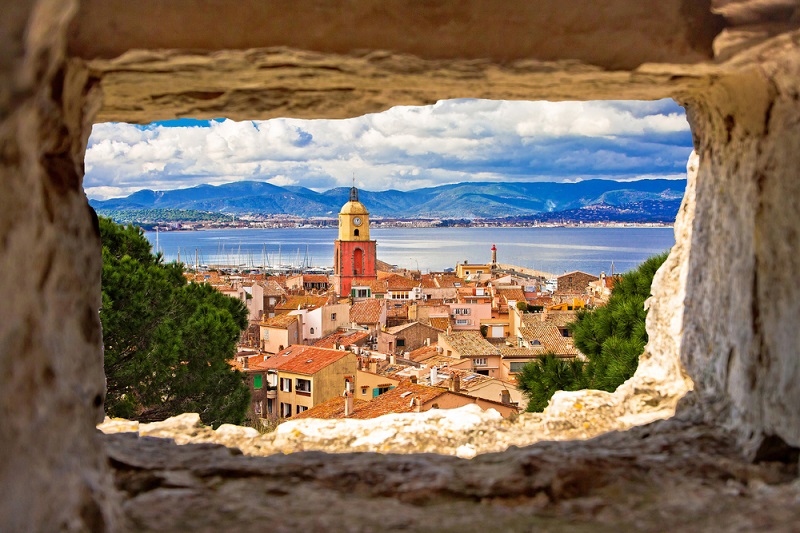 Visit the Place des Lices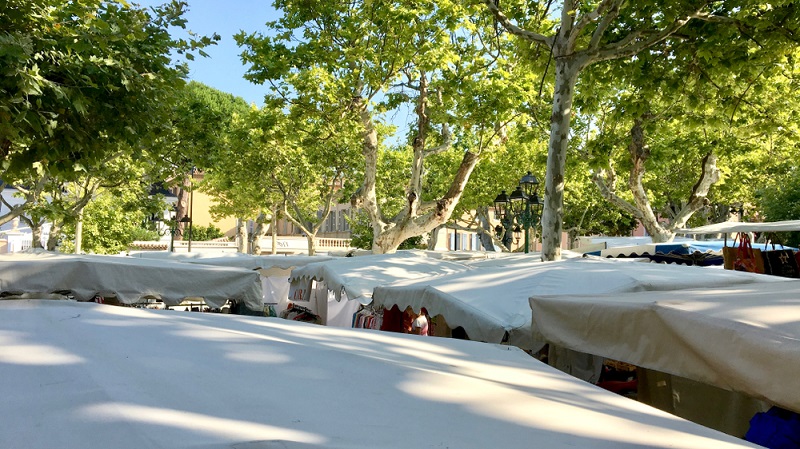 After a morning dip in the swimming pool of your luxury villa, take a short walk to the Place des Lices, a picturesque market square framed by luscious plane trees and quaint local cafes. On a Tuesday and Saturday, take advantage of the traditional Provençal market and enjoy the vibrant scene of colourful stalls filled with fresh local fruit, vegetables, and flowers.
For lunch or a cold drink out of the midday sun, settle in at Café des Arts, whose marble tables, old wooden floorboards, and outdoor seating area are ideal for people-watching and watching the locals play a game of pétanque. It is also a beautiful place to sit at sunset when the warm light hits the pastel buildings around the square.
Enjoy the nightlife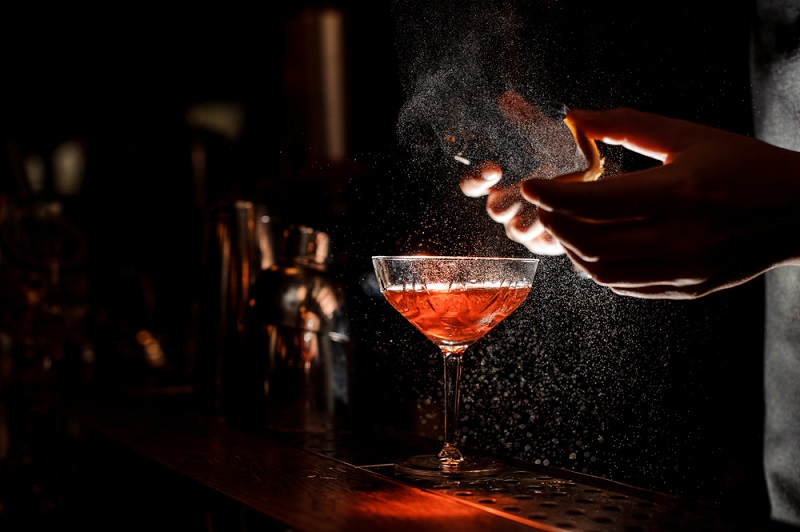 Whether you're in the mood for a classic cocktail with your feet in the sand or a night of dancing at one of the resort town's best nightclubs, no summer in St Tropez would be complete without experiencing the vibrant nightlife. After an apéritif at sunset or after-dinner drinks, head to Bar du Port, a waterside bar with breathtaking views over the sun-lapped harbour.
Or party into the early morning hours at Les Caves du Roy. Known for its international party-goers and lively dance floor, this glamorous nightclub hosts some of the town's best dance nights and DJ sets every summer.
Coastal walk along le Sentier du Littoral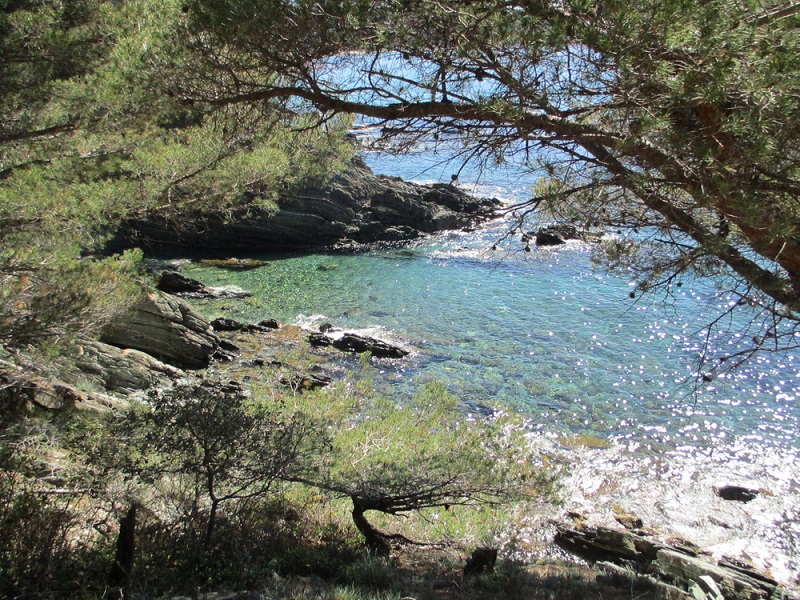 For a break away from the glitz and glamour of your luxury villa, head to the seven-mile Sentier du Littoral coastal path for a breathtaking hike along the peninsula of St Tropez. The Sentier du Littoral is the perfect addition to any summer in St Tropez, offering a super way to explore the area's natural beauty, meandering through rugged seaside footpaths, steps through the hills, and powdered sand beachside trails.
Keep an eye out for Brigitte Bardot's house, as well as charming little beaches such as Plage Graniers, Plage des Canebiers and Plage de la Moutte. After a three-and-a-half-hour walk, a well-deserved drink should be had under the shady pine trees on Plage des Salins.
Sit amongst the luxury yachts at Vieux Port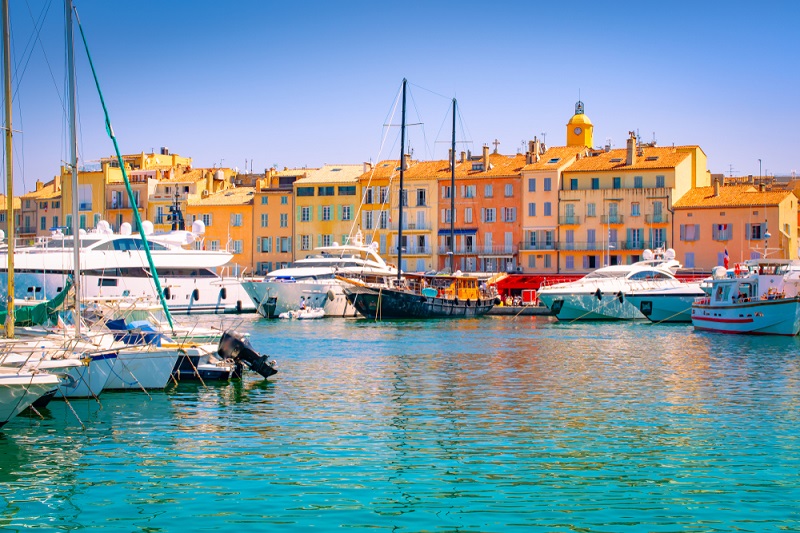 A walk around St Tropez's 18th-century Old Port is one of the most charming activities on a warm summer's afternoon. After a pleasant stroll along the yacht lined harbour and pastel-coloured mansions, sit outside and unwind over a drink or a light meal at one of the waterfront bars. The most celebrated is Sénéquier, a historic cafe where French writer Colette, filmmaker Jean Cocteau, and countless other famous figures once spent their days. This delightful spot is excellent for leisurely breakfasts or an evening apéritif amongst the shadow of the superyachts.
Indulge in fine dining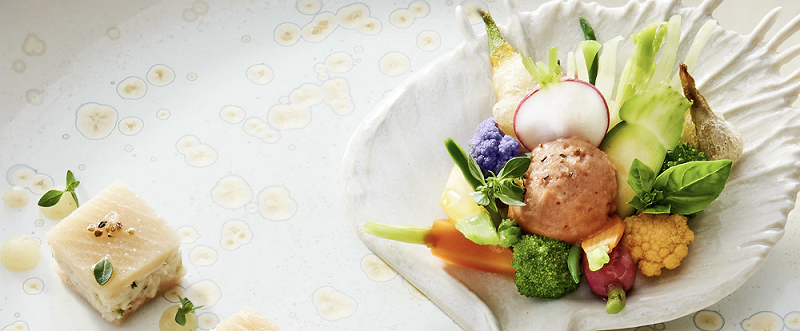 For a night off from your villa's private chef, visit one of St Tropez's famed restaurants by the sea, such as La Vague d'Or, just a stone's throw from the famous Bouillabaisse beach. Owned by the youngest chef to have three stars in the Michelin restaurant guide, guests can sit amongst the maritime pines and enjoy the extraordinary taste of the Provencal terroir, complete with colourful dressings to make each plate look sublime. With divine decor and a laid back ambience, visitors are made to feel truly at home by the coast.
Alternatively, try La Petite Plage this summer in St Tropez, an elegantly decorated seafood restaurant with a lounge bar at the port of St Tropez. Created by Michelin-starred chef Eric Frechon, the restaurant offers a fresh and modern summer palate with Mediterranean accents. After the sun goes down, take a walk from your luxury villa and enjoy the superb musical atmosphere.
Unwind at Pampelonne's beach clubs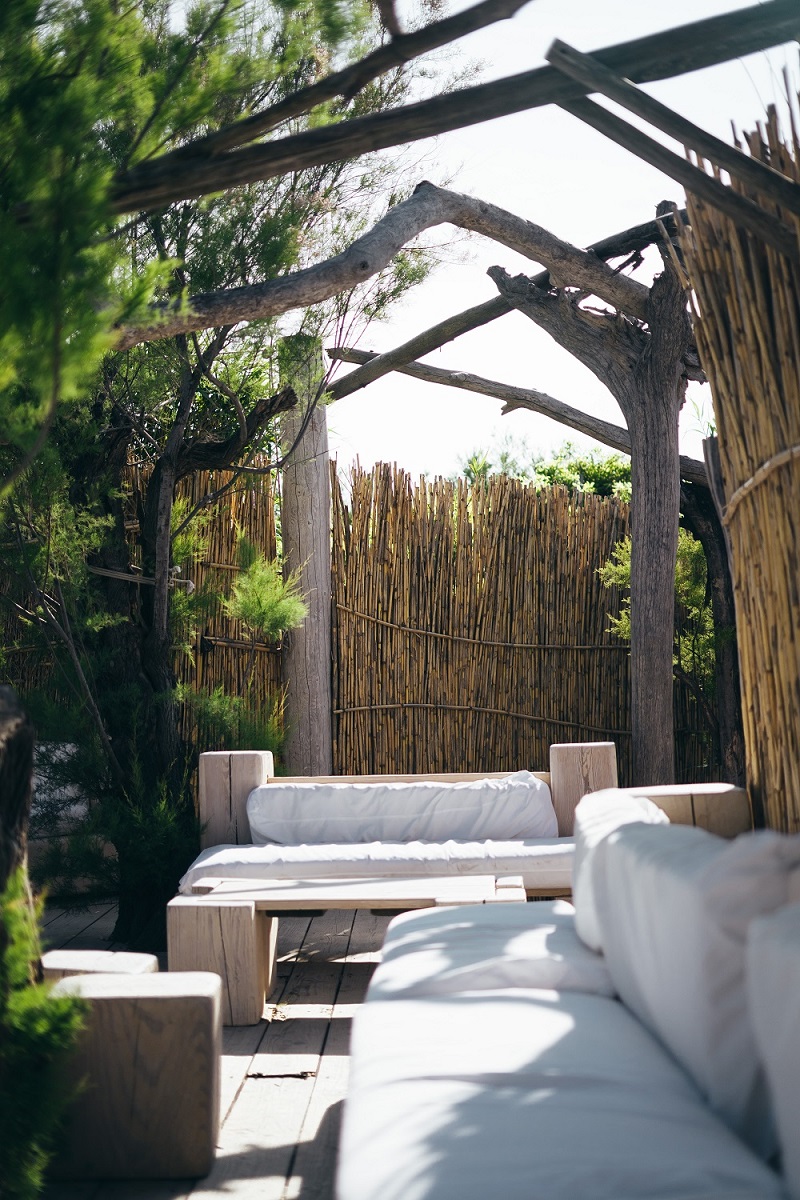 One of the highlights of any summer on the Cote d'Azur is visiting the St Tropez beach clubs, which offer sunbeds, mouth-watering cocktails, world-renowned DJs and alfresco dining. Situated on the shores of Pampelonne beach, Club 55 is a must-visit for every guest this summer in St Tropez. The restaurant offers an outstanding venue where simplicity and authenticity exude through the food and ambience. The beach boutique also treats its visitors to a relaxed yet chic selection of clothes and accessories. With a casual style and everything you can want in a beach club, it is little surprise why the rich and famous spend the summer here.
Located at the north end of the famed Pampelonne beach, you will find Jardin Tropezina Beach Club, perfect for a quiet afternoon in the sun. Open from April to October, guests can enjoy long afternoons soaking up the sun on the beach mattresses, indulging in fresh seafood at the restaurant and lapping up the relaxed atmosphere at the bar.
Make the most of summer in St Tropez with a luxury villa to rent, offering you superb access to the French Riviera's most illustrious charms.