Since Pokemon Go was launched almost a couple of months ago, the Augmented Reality app, there have been millions of phone users who have downloaded the game from different parts of the world such as the UK, United States, Australia and Asia, among others.
Just a few days after it was out, Pokemon Go became a phenomenon, topping the download charts in the US and the UK. There were also many positive reviews about the game with experts saying that it can be healthy for the people in terms of getting exercise. Others also say that this brought people of the community together because they gather in places and interact with each other.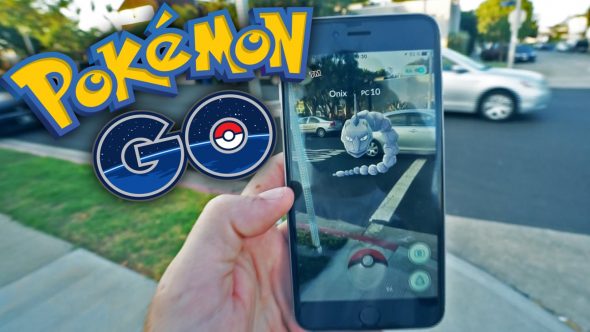 However, in August, it was reported that the popularity of Pokemon Go dwindled with the daily active users dropping from about 45 million gamers in mid-July to only 30 million after a month had lapsed. Not only that. There have also been negative reports about the effects of the game and the frenzy it has created.
Negative Incidents
In the UK, there have been reports of criminal activities related to the use of Pokemon Go. Police authorities say that there have been hundreds of incidents recorded which include assaults, thefts, robberies and even driving offences.
In Lancashire, Pokemon Go-related incidents reached the highest number with 39 cases while in Greater Manchester, the police reported that one of the most common types of incident is robbery  wherein thieves create "lures" to lead players to a particular location and then snatch their phones. Other incidents include trespassing on private property, fighting and assaults.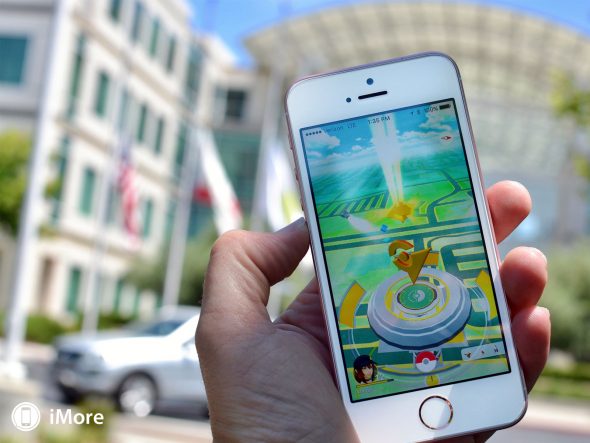 Meanwhile, in Russia, a blogger is facing a five-year sentence if found guilty for playing Pokemon Go inside the church. It was his way of protesting the ban on playing the game in religious sites. And in Covina, California, the police authorities tweeted to warn players to stop sending enquiries asking if they can access the jails to search for Pokemon characters.
Whether Pokemon is a simply a fad and passing fancy, there is no doubt that it was a worldwide hit even for a short period of time.