The science fiction films may not appeal to everyone, but some of them are excellent examples of the inexhaustible imagination of filmmakers, script writers, set designers and many more. Many of these, and other film genres, have been based on books that managed to enchant their readers. See below some of the most famous of them.
Under The Skin
The film Under The Skin is the latest sci-fi film, which made its way off the shelves of bookstores to the big screen. It is based on the homonymous novel by Michel Faber, which was released in 2000. Starring Scarlett Johansson, with her portrayal of Laura, an alien with unmatched sexuality. Considered as one of the much awaited films of the season, with Johansson to test first forces in such a role.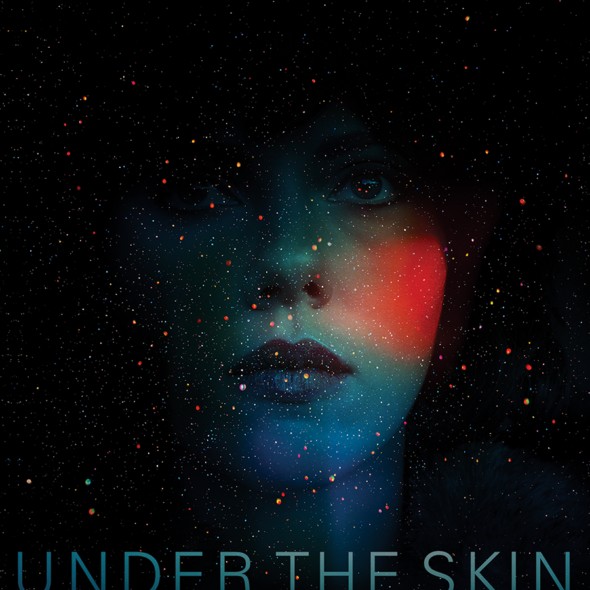 2001: A Space Odyssey
The film 2001: A Space Odyssey was released in 1968 and remains one of the best of its kind, under the directorial eye of Stanley Kubrick. Based on a short story titled The Sentinel by Arthur C. Clarke. The Clarke and Kubrick was brought to the big screen, creating a cinematic masterpiece that explores the relationship of humanity with technology, violence and sexuality.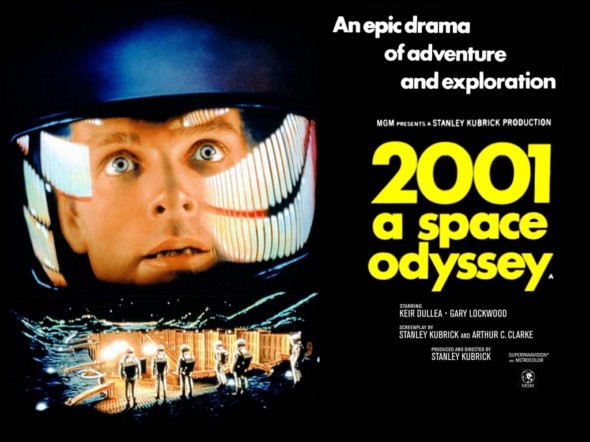 Jurassic Park
The film Jurassic Park last year celebrated its 20th birthday. It remains one of the best science fiction films of all time. Based on the novel by Michael Crichton, who worked with David Koepp to make history screenplay. Released in 1993 and made a huge success. The directed by Steven Spielberg, who used innovative for its time effect, conjuring up in front of spectators creatures that had disappeared from the face of the Earth several billion years ago.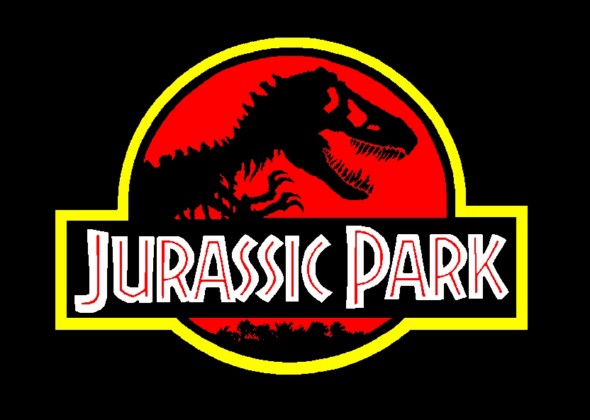 The Hunger Games
The trilogy of Suzanne Collins The Hunger Games recently moved to the big screen, receiving huge success. The story takes place in a dystopian future in the nation of Panem, where 12 boys and 12 girls aged 12-18 years must participate in the Hunger Games an annual televised event in which participants are forced to fight to the death until there a leftover winner. The directed by Gary Ross and Jennifer Lawrence had the main role, performing Katniss Everdeen.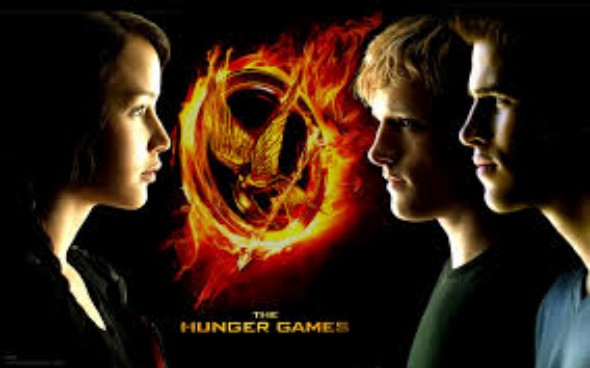 By Nicole P.